Today, we're going to reveal the TOP 4 reasons the podcast you're getting ready to launch in 2020 will fail. Next year it is predicted that half of all brands are going to try to start a podcast, but only 20% of those brands are predicted to be successful. However, if done well, your brand can reap some major benefits from having a podcast, such as: increased discoverability, built authority in your niche, addition content to use, and even increased revenue. In this episode, Tyler and Michael are going to explain the top 4 reasons why the podcast you're getting ready to launch next year could fail and provide some tips on how to beat the odds.
The TOP 4 reasons a podcast will fail:
Lack of focus

Create value by being focused on your topic
Ensure the topic is something your listeners will want to listen to
Think about your market segments, buyer personas, and unique selling propositions when coming up with topics and discussion

Lack of quality

Poor audio quality can distract and turn away listeners
Relevancy of topics is important to the quality of your show, too

Lack of execution

Give it a try for at least 90 days and see if it's something you and your team can handle
Put systems in place so that each episode has a smooth production and distribution process
Put in the work and effort early to make sure you have something you can sustain weekly, bi-weekly, monthly, etc.

Lack of distribution

2020 is a big year in terms of media (i.e. political elections and the world olympics)
Advertising rates are going to be extremely high and spots are going to be hard to find if you're not a big brand with a big budget
You will need to get a jumpstart on your podcast now
If you wait until after the new year to launch, you might get lost in the overcrowded media for 2020 events
Create some momentum and spread the word early
We've created 3 different podcast packages to help your brand get started with podcasting.
Thanks for checking out The #WeAreSlam Show, a digital marketing podcast where we share marketing trends, best practices, and ideas to help your business or brand grow.
Created and produced by SLAM! Agency, the show exists to help marketing professionals, directors, and executives grow their brands and reach their customers in a more effective way. The #WeAreSlam Show is released weekly and featured on all popular podcast and video networks. Subscribe below at your favorite provider:
Subscribe to the #WeAreSLAM Show
The #WeAreSlam Show releases with a new topic every Monday morning at 8:00 A.M.
Here's What Our Customers are Saying
Angela Caputa, Director of Marketing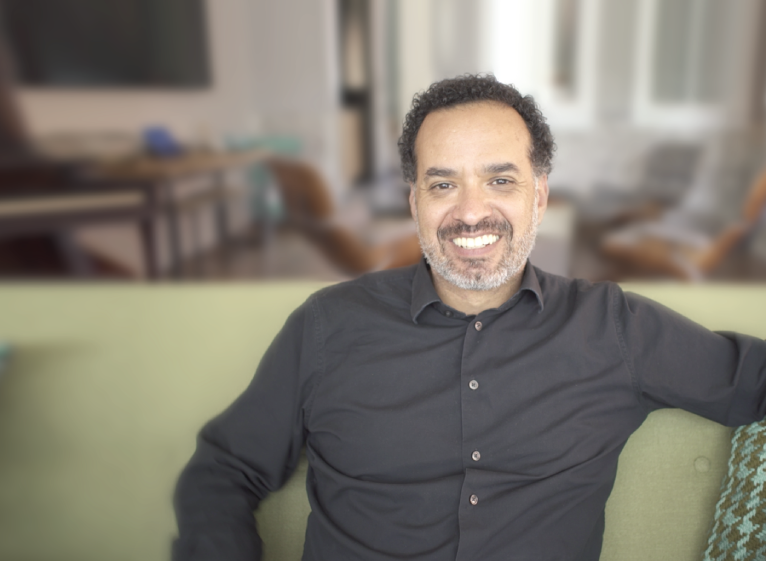 Travis Sheridan, Executive Director
Cyndie Roche, VP of Sales & Marketing