With some networks forcing viewers to watch ads, there is an opportunity for brands to get in front of their audiences at a lower cost than traditional advertising.
Today, we're talking about over the top (OTT) advertising. Over the top advertising is a term used to refer to content providers that distribute streaming media as a standalone product directly to viewers over the Internet. While discussing this trending type of advertising, we provide advice on how to create relevant content, target specific audiences, and budget for OTT.

We also discuss:
Most people are not watching traditional TV anymore and are watching Hulu, Netflix, YouTube TV, etc. instead
Some networks can override your DVR to force viewers into watching ads
Not many brands have advertised on these digital platforms before, but that is starting to change
With some networks forcing viewers to watch ads, there are some benefits for brands:

Most commercials are only 15 seconds long, which is enough time to grab attention and keep it
The audience targeting can be very specific (similar to Facebook and Adwords targeting) such as interests, job titles, location, behavior, etc.
Relevance in the creative content you're putting out is extremely important if you are going to have specific audiences looking at it.
Click To Tweet
If you are putting out a irrelevant ad, it's likely the viewer will have a negative view of your brand because you're interrupting their show and what you're selling or saying isn't important to them
Frequency is beneficial in the traditional media buying sense, but not for OTT ads
OTT ads are cheaper because you're targeting fewer people and you don't have to spend money on people who will never see your ads
Many networks have minimum ad buys
Subscribe to the #WeAreSLAM Show
Here's What Our Customers are Saying
Angela Caputa, Director of Marketing
Hoffmann Brothers (St. Louis & Nashville)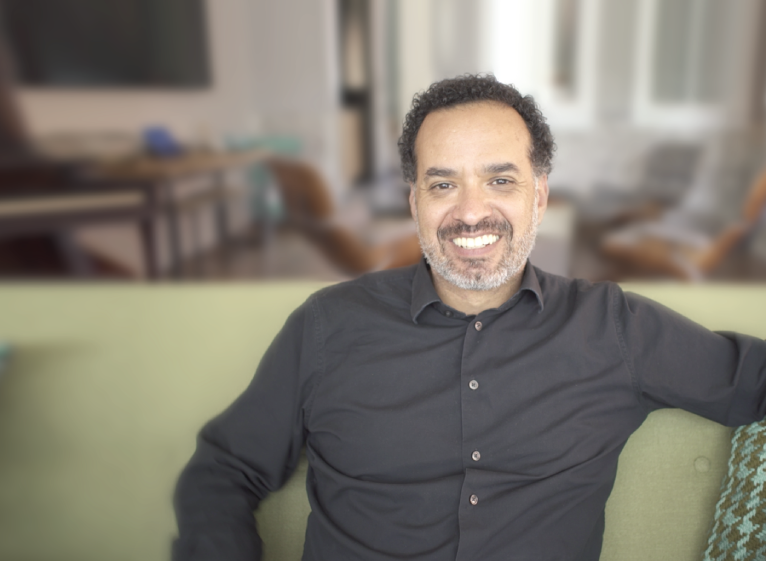 Travis Sheridan, Executive Director
Venture Cafe Global
Cyndie Roche, VP of Sales & Marketing
Payne Family Homes (St. Louis)