Today, we're going to share a piece of advice that will take you from average to all-star when it comes to marketing copy, ad campaigns, sales letters, etc….and that is that nobody cares about you. Now, don't take this as a personal attack. What we mean is that consumers don't care about your product or service or its features or benefits – what they care about is themselves. Once you understand this consumer mindset, you've unlocked a major key! 🔑
We discuss:
"People aren't interested in you, they're interested in themselves." – Dale Carnegie
Everyone's favorite frequency: WIIFM (What's In It For Me)
Once you understand WIIFM, you can start to integrate this into your messaging and let consumers know what your product or service has to offer them.
The customer should ALWAYS be the hero of the story
HACK: go through your marketing and sales messages and look for these words…

I, me, my, we, ours
Replace the above list with words like: you, your, and yours

Using "you" language and directing your messaging to the reader will grab their attention
Ask yourself, "How does my product or service make my customer's life better?"

If you can answer this, then you're on the path to marketing success
Thanks for checking out The #WeAreSlam Show, a digital marketing podcast where we share marketing trends, best practices, and ideas to help your business or brand grow.
Created and produced by SLAM! Agency, the show exists to help marketing professionals, directors, and executives grow their brands and reach their customers in a more effective way. The #WeAreSlam Show is released weekly and featured on all popular podcast and video networks. Subscribe below at your favorite provider:
Subscribe to the #WeAreSLAM Show
The #WeAreSlam Show releases with a new topic every Monday morning at 8:00 A.M.
#WeAreSLAM Show
Learn marketing insights, best practices and ideas to help your business grow. The #WeAreSlam Show is a digital marketing podcast released every week for marketing professionals just like you.
Here's What Our Customers are Saying
Angela Caputa, Director of Marketing
Hoffmann Brothers (St. Louis & Nashville)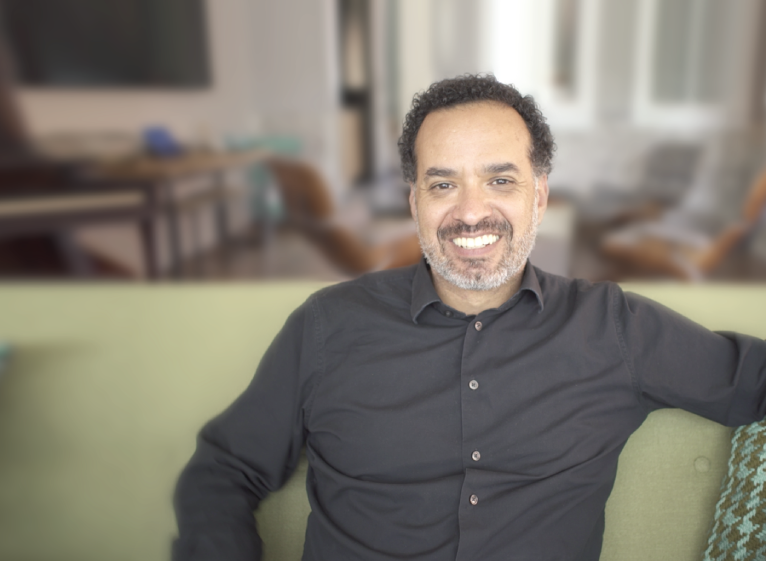 Travis Sheridan, Executive Director
Venture Cafe Global
Cyndie Roche, VP of Sales & Marketing
Payne Family Homes (St. Louis)