Today, we're going to tell you how NOT to get ripped off when buying television or radio ads. Buying radio and TV spots directly from a station is a common mistake many companies make. What companies don't realize is when you buy direct, you are likely getting the highest price and worst spot for your money. In this episode, Tyler and Michael explain why you should work with an agency media buyer to help get the most out of your marketing dollars.
Why you should work with an agency media buyer:
They save you money
They negotiate pricing
They know the industry
They can leverage their contacts in other markets
Access to TV & radio pricing database
Unbiased price negotiation
Possible refunds from stations who don't deliver on their end
If your agency has a media buyer on staff, utilizing that agency service is typically free
Allows you to get the best results for your marketing dollars
Thanks for checking out The #WeAreSlam Show, a digital marketing podcast where we share marketing trends, best practices, and ideas to help your business or brand grow.
Created and produced by SLAM! Agency, the show exists to help marketing professionals, directors, and executives grow their brands and reach their customers in a more effective way. The #WeAreSlam Show is released weekly and featured on all popular podcast and video networks. Subscribe below at your favorite provider:

Subscribe to the #WeAreSLAM Show
The #WeAreSlam Show releases with a new topic every Monday morning at 8:00 A.M.
Here's What Our Customers are Saying
Angela Caputa, Director of Marketing
Hoffmann Brothers (St. Louis & Nashville)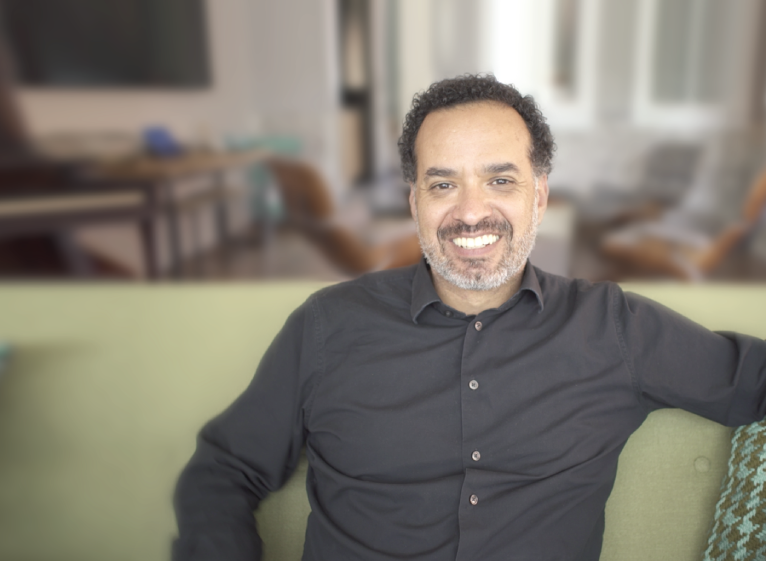 Travis Sheridan, Executive Director
Venture Cafe Global
Cyndie Roche, VP of Sales & Marketing
Payne Family Homes (St. Louis)