In marketing, when we leave the digital world behind, what is the perception of your brand #IRL and why does it matter?
Lately you've probably heard the term or seen the hashtag #IRL, but what does it mean? IRL stands for in real life, and in marketing it's how your brand shows up when you're not in the digital world. In today's episode we're talking about making an impact and building community in real life. Join SLAM! Agency Co-founder Tyler Kelley and Digital Producer Valeria Rodriguez as they discuss showing up IRL.
Some details we discuss:
The challenge of impacting the world as a creative

Cultivating community
Cultivating passion
Networking and showing genuine interest in others
The shop small movement
Our responsibility and power as creatives to share stories and change narratives for the better
How your online values translate to real life
Val's coloring book
The badvent calendar
Giving in exchange for opportunity
Bartering and trading in small business
Fashion blogger Kayra Merrills
We have a responsibility, as marketers and storytellers, to create an inclusive and genuine narrative in our communities and brands #irl.
Click To Tweet
Subscribe to the #WeAreSLAM Show
Here's What Our Customers are Saying
Angela Caputa, Director of Marketing
Hoffmann Brothers (St. Louis & Nashville)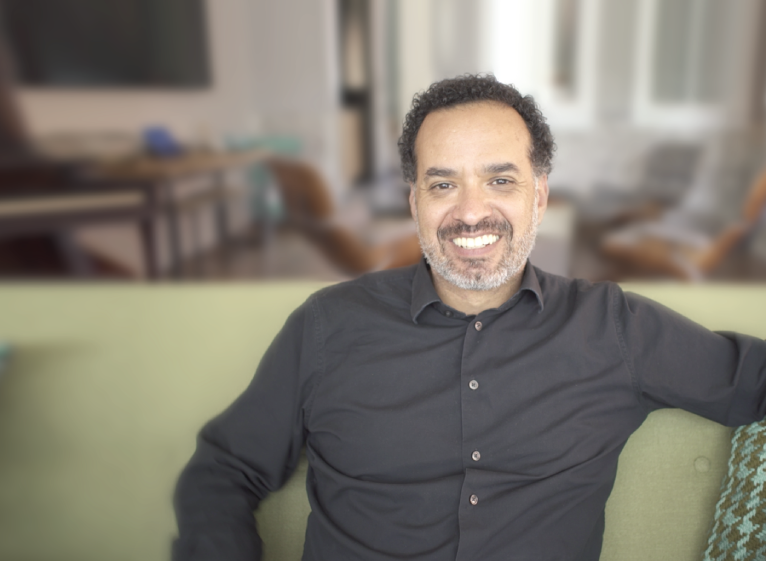 Travis Sheridan, Executive Director
Venture Cafe Global
Cyndie Roche, VP of Sales & Marketing
Payne Family Homes (St. Louis)