A recent Gartner report says 66% of marketing leaders expect a decrease in their marketing budgets this year.
For some, this means fewer advertising funds. For others, this means their teams are being laid off.
Even if this wasn't your decision, you still have to deal with it.
So what do you do?
Slow Down & Breathe
Of course, you already know that when you cut advertising, you lose sales momentum. As a marketing professional, this is a no-brainer.
Over the last century, the data shows that in times of recession, the companies that maintain or increase their marketing and advertising are the ones who take control of their markets.
You would think management would realize this, but they don't. And if you show them the data, they're going to say, "but our industry is different." Sure it is.
Don't waste your time trying to convince them otherwise. In uncertain times, most people aren't focused on the long-term outlook. They focused on keeping their jobs (in the short term).
In this episode, we show you what you need to do (as a marketing professional) to prove your value and turn the ship.
Double down on what's working (and where you can get the most bang for your buck)
For most, this means double down on digital advertising and content marketing.
Don't throw all your eggs in the short-term (bottom of funnel) basket. Save some resources for top of funnel efforts too.
Rather than putting a halt to content production, think of ways you can re-use and remix your existing content to stay consistent.
REMEMBER: content marketing is all about consistency. As more and more brands stop producing content (because they are cutting production costs), you will find more opportunities for distribution.
Consider outsourcing your marketing functions
Realize that you are fighting a losing battle if you think you can absorb everything and still have a life.
There's no such thing as one person who can do coding, graphic design, copywriting, digital advertising, email marketing and "fill in the blank" – that unicorn doesn't exist
Many small businesses and organizations outsource all of their marketing for less than the cost of one or two employees.
REMEMBER: agencies like SLAM! are designed to come alongside you to support you in these areas as your outsourced marketing team.
The #WeAreSlam Show is a digital marketing podcast where you'll learn marketing trends, best practices, and ideas to help your business or brand grow.
Created and produced by SLAM! Agency, the show exists to help marketing professionals, directors, and executives grow their brands and reach their customers in a more effective way. The #WeAreSlam Show is released weekly and featured on all popular podcast and video networks.
Subscribe to the #WeAreSLAM Show
The #WeAreSlam Show releases with a new topic every Monday morning at 8:00 A.M.
#WeAreSLAM Show
Learn marketing insights, best practices and ideas to help your business grow. The #WeAreSlam Show is a digital marketing podcast released every week for marketing professionals just like you.
Here's What Our Customers are Saying
Angela Caputa, Director of Marketing
Hoffmann Brothers (St. Louis & Nashville)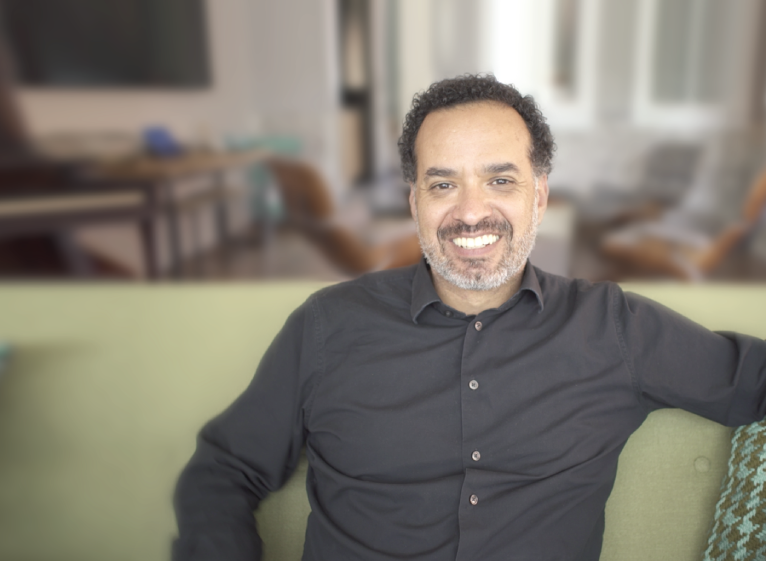 Travis Sheridan, Executive Director
Venture Cafe Global
Cyndie Roche, VP of Sales & Marketing
Payne Family Homes (St. Louis)