Today, we're going to talk about how to make more money and increase revenue for your business. No matter how good your product or service is, if you can't market effectively and generate sales, you won't have a sustainable business. There are 2 ways to drive revenue: customer acquisition and retention. In today's episode, we'll be talking about our revenue generation model, the 4 pillars of customer acquisition, and how these concepts can help generate more money and revenue for your business.
We discuss:
2 ways to drive revenue: customer acquisition and customer retention
The 4 pillars of customer acquisition

1: Having strong brand

Recurring negativity within a friendship is similar to having a negative brand experience
Building a brand is like building a long term friendship
The effect of negative experiences overtime will deteriorate your business
The importance of building trust long-term

2: Market awareness or brand awareness

You want to have your customer remember your brand when they have a problem and need your product or service

3: Targeted lead generation

51% of advertising spend will be be digital spend in 2020
Importance of knowing of market segmentation
Creating customer segments that would need your services
Importance of knowing who your buyer is
"The holy grail" of marketing = right message + right person + right place + right time
Spend time developing the right content

4: Sales proficiency

Why your audience is not converting:

1. Offline sales process: your salespeople are not closing effectively
2. E-commerce experience: your website is flawed and preventing sales

The importance of ensuring your sales team is equipped and knows how to overcome buyer objections
How to build positive customer experiences that convert
Thanks for checking out The #WeAreSlam Show, a digital marketing podcast where we share marketing trends, best practices, and ideas to help your business or brand grow.
Created and produced by SLAM! Agency, the show exists to help marketing professionals, directors, and executives grow their brands and reach their customers in a more effective way. The #WeAreSlam Show is released weekly and featured on all popular podcast and video networks. Subscribe below at your favorite provider:
Subscribe to the #WeAreSLAM Show
The #WeAreSlam Show releases with a new topic every Monday morning at 8:00 A.M.

#WeAreSLAM Show
Learn marketing insights, best practices and ideas to help your business grow. The #WeAreSlam Show is a digital marketing podcast released every week for marketing professionals just like you.
Here's What Our Customers are Saying
Angela Caputa, Director of Marketing
Hoffmann Brothers (St. Louis & Nashville)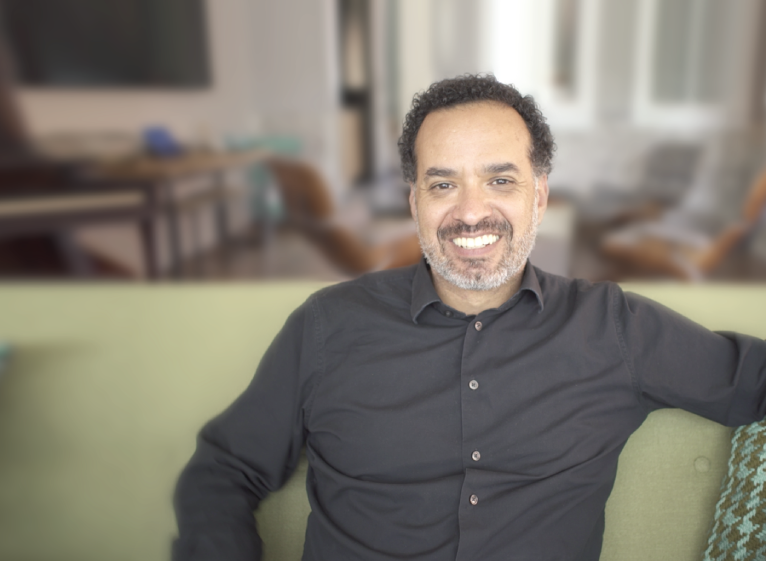 Travis Sheridan, Executive Director
Venture Cafe Global
Cyndie Roche, VP of Sales & Marketing
Payne Family Homes (St. Louis)