As a marketing professional, your #1 goal is sales. The key to making sales is generating quality leads.
But how can you ensure that the leads you are generating are going to lead to sales?
There are several elements that need to be in sync in order to ensure sales success. We call these the 4 Pillars of Customer Acquisition.
Strong Brand – Is your brand strong or weak? Does it need some work?
Market Awareness – Do your potential customers know who you are and what you do?
Targeted Lead Generation – This is the process of attracting and converting strangers into prospects who have indicated or expressed interest in their desire to do business with you
Sales Proficiency – Are you closing deals?
Not all leads are created equal. A qualified lead is someone who not only wants to do business with you, but is also able to do business with you.
In this episode, we reveal the top 5 mistakes to avoid when generating leads online. This assumes that you are following an online lead generation or inbound lead generation process. That is, developing content for search discovery with relevant call-to-actions on your website.
Top 5 Mistakes to Avoid
1. Buying Leads
Then emailing them. Anytime you send an unsolicited email, that's spam. Don't do it. If you're going to buy email addresses, use them in your display or social media advertising campaigns by uploading those lists for audience discovery. But please, don't email them.
2. Using A One-Size Fits All CTA
If your website has one call-to-action (CTA) for every blog, user and situation, then we guarantee it's not performing at its highest potential. Not everyone who hits your website content is ready to buy now. People come in at different stages in their buyer's journey, so you need to approach them with different levels of CTAs. Think low and high threshold offers and you'll be on the right track.
3. Not Using Your Blog Effectively (Or At All)
Blogging is still the best way to distribute your content for search discovery. If you're looking to generate inbound leads, then use your blog to publish content. Blogs ping search engines and allow you to showcase your thought leadership on a consistent basis. Remember, your blog doesn't have to be just text. Utilize infographics, videos and other interactive formats for the best user experience. Above all, make sure you stay true to your customers' needs and don't ever write just for search engines.
4. Blogging and Forgetting
A good content strategy keeps tabs on published content. Look at what's getting the most traffic and keep switching out the CTA to continually improve your conversion rate. Always test, rinse and repeat.
5. Not Using the Right Tools
If you're investing in inbound lead generation, then you need to know what's working and what's not working. You can't run a lead gen program blind or with the wrong tools. We like HubSpot for all things inbound, Crazy Egg for improving user experience and Google Analytics for traffic reporting.
The #WeAreSlam Show is a digital marketing podcast where you'll learn marketing trends, best practices, and ideas to help your business or brand grow.
Created and produced by SLAM! Agency, the show exists to help marketing professionals, directors, and executives grow their brands and reach their customers in a more effective way. The #WeAreSlam Show is released weekly and featured on all popular podcast and video networks.
Subscribe to the #WeAreSLAM Show
The #WeAreSlam Show releases with a new topic every Monday morning at 8:00 A.M.
#WeAreSLAM Show
Learn marketing insights, best practices and ideas to help your business grow. The #WeAreSlam Show is a digital marketing podcast released every week for marketing professionals just like you.
Here's What Our Customers are Saying
Angela Caputa, Director of Marketing
Hoffmann Brothers (St. Louis & Nashville)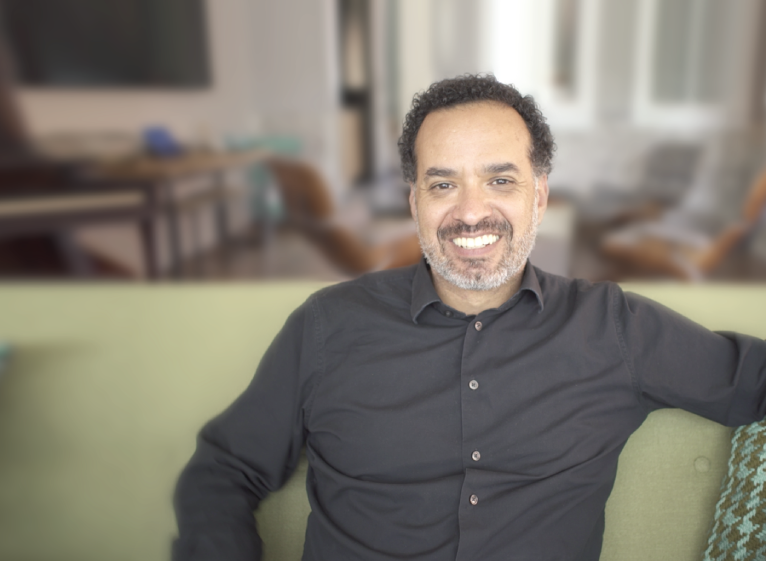 Travis Sheridan, Executive Director
Venture Cafe Global
Cyndie Roche, VP of Sales & Marketing
Payne Family Homes (St. Louis)