Today, we're going to discuss what a quality landing page looks like, and what it does for your business. The landing page is designed to accomplish a specific goal for your business, whatever that may be. Almost everyone has ended up on a landing page before amidst their online searching, but sometimes these pages can really get on your nerves. That doesn't have to be the case, however, if you properly target prospects and send them to pages that are relevant to their specific needs. In this episode, Michael and Tyler talk about the roles of a landing page and share the most important elements that a landing page needs to be effective.
Elements of an effective landing page include:
Unique sources of traffic

Your landing page will receive visitors that have been sent from different places
The original link they clicked on has to be relevant to the page they are brought to

Goals and valuable offers

Bringing prospects to your landing page must do something beneficial for your business

Attention grabbing headlines

You want viewers to see headlines that are relevant to their original search
Headlines should be interesting and entice viewers to read further

Relevant and compelling images/videos

Viewers should SEE people on your landing page that look like them
Images and videos on your landing page should generally be positive

Clear and concise copy

Capture viewer's attention further than the headline by creating concise, scannable copy
It should be easy for viewers to quickly read your copy, you should favor shorter lines over blocky paragraphs

Landing page forms

The longer a form is, the less likely people are to complete it
Typically, you will want to include shorter forms to interest more people
Sometimes, to eliminate those who are further away in the buying process, you may intentionally lengthen one of your forms

Call-to-Action buttons

If a landing page does not include a form, it is probably a pre-frame page that includes a "call-to-action" button to take you to the form
Color, text, and placement of a button can have a big impact on conversion rates

Social proof/trust indicators

Items proving that you are who you say you are and you're trustworthy
Show prospects that other people similar to them have just done whatever it is that you want them to do
Share testimonials or statistics to prove you are reliable
Trust indicators include titles that prove your reliability, such as BBB accreditations
Include these on your landing page to gain credibility

Automated follow-up system

Communication that occurs AFTER an action
Recapture leads
Lead prospects to desired action

Analytics

Analyzing functions of your landing page is key to making necessary changes
Tools such as Crazy Egg allow you to view the actions of a customer on your website, such as the pattern in which they view your content, their mouse placement, and scrolling habits

Note: what a landing page should NOT include, is any external link
SLAM! Agency's recommended landing page tools:
Thanks for checking out The #WeAreSlam Show, a digital marketing podcast where we share marketing trends, best practices, and ideas to help your business or brand grow.
Created and produced by SLAM! Agency, the show exists to help marketing professionals, directors, and executives grow their brands and reach their customers in a more effective way. The #WeAreSlam Show is released weekly and featured on all popular podcast and video networks. Subscribe below at your favorite provider:
Subscribe to the #WeAreSLAM Show
The #WeAreSlam Show releases with a new topic every Monday morning at 8:00 A.M.
Here's What Our Customers are Saying
Angela Caputa, Director of Marketing
Hoffmann Brothers (St. Louis & Nashville)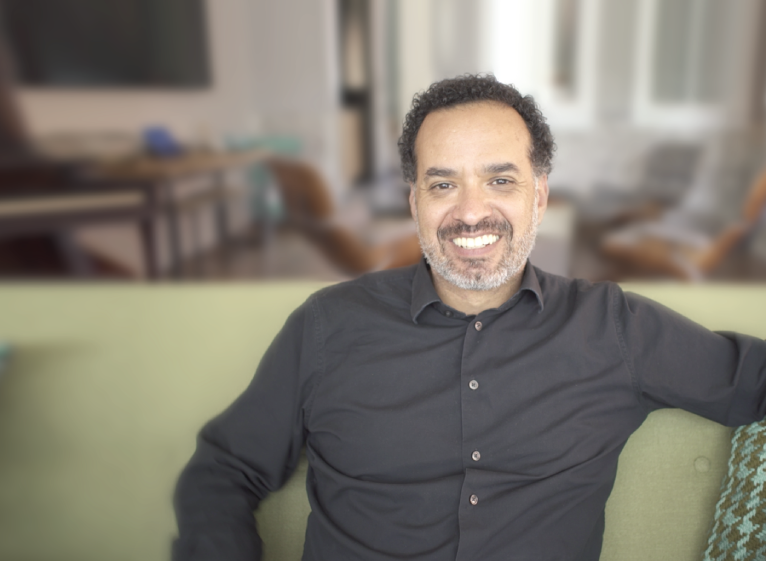 Travis Sheridan, Executive Director
Venture Cafe Global
Cyndie Roche, VP of Sales & Marketing
Payne Family Homes (St. Louis)