Today, we're going to help you create a repeatable and scalable content creation system. Content creation can be difficult to do when you don't have the first steps defined. But, with these five easy steps, you can start consistently releasing content to help boost your brand:
Create your buyer personas
Understand the buyer journey
Create a content calendar
Quality checking the content
SEO optimization
While discussing these 5 steps, we covered a lot of ground when it comes to general content creation, strategy, and consistency. We also talked about:
Consistency is key when creating content
Defining who you're creating content for (your buyer personas)

Figure out your messaging for each persona at each stage of the sales process

Understanding the buyer journey:

Information gathering
Discovery
Decision

The importance of defining your buyer personas and understanding their buyer journey before creating content
Never withhold information from the customers…they are always gathering information and will come back for more
Strategically placing and releasing content rather than putting everything everywhere all at once
Creating an editorial calendar

This allows your team to consistently produce repeatable content

Quality checkpoints for your content before distribution
Things to quality check for:

Spelling & Grammar
Brand rules
Brand messaging fit
Strategy fit

Following SEO best practices
Consistently execute your content strategy and allow time to see if it is working for you before optimizing (3 months +)
Thanks for checking out The #WeAreSlam Show, a digital marketing podcast where we share marketing trends, best practices, and ideas to help your business or brand grow.
Created and produced by SLAM! Agency, the show exists to help marketing professionals, directors, and executives grow their brands and reach their customers in a more effective way. The #WeAreSlam Show is released weekly and featured on all popular podcast and video networks. Subscribe below at your favorite provider:

Subscribe to the #WeAreSLAM Show
The #WeAreSlam Show releases with a new topic every Monday morning at 8:00 A.M.
Here's What Our Customers are Saying
Angela Caputa, Director of Marketing
Hoffmann Brothers (St. Louis & Nashville)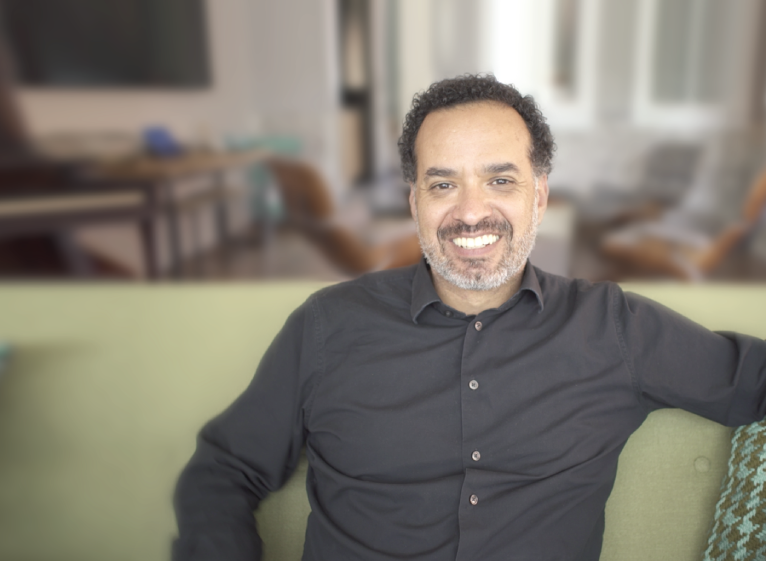 Travis Sheridan, Executive Director
Venture Cafe Global
Cyndie Roche, VP of Sales & Marketing
Payne Family Homes (St. Louis)