Today we are going to talk about some techniques you can apply right now to help your business grow. We have talked about the importance of marketers understanding how sales work. We know that the responsibility of increasing revenue rests squarely on marketers and their capacity to master the sales process. So, in the tradition of "reading to lead," we have discovered another great book to help you achieve your initiatives. In this episode, Tyler expands on the power of the human mind, what that means for marketers, and more key takeaways from Joe Vitale's book, Buying Trances.
We discuss:
Some science on perception and techniques that will increase your ability to align with your market:

The power of suggestion
The Halo Effect
The power of agreement
Being non confrontational
Making an unusual claim
State something that is impossible

Applying these principles in your copywriting can and will benefit your marketing strategy
Understand that, as humans, we are all just running on programming
Check out this hidden gem for more fascinating tips:
Subscribe to the #WeAreSLAM Show
The #WeAreSlam Show releases with a new topic every Monday morning at 8:00 A.M.
#WeAreSLAM Show
Learn marketing insights, best practices and ideas to help your business grow. The #WeAreSlam Show is a digital marketing podcast released every week for marketing professionals just like you.
Here's What Our Customers are Saying
Angela Caputa, Director of Marketing
Hoffmann Brothers (St. Louis & Nashville)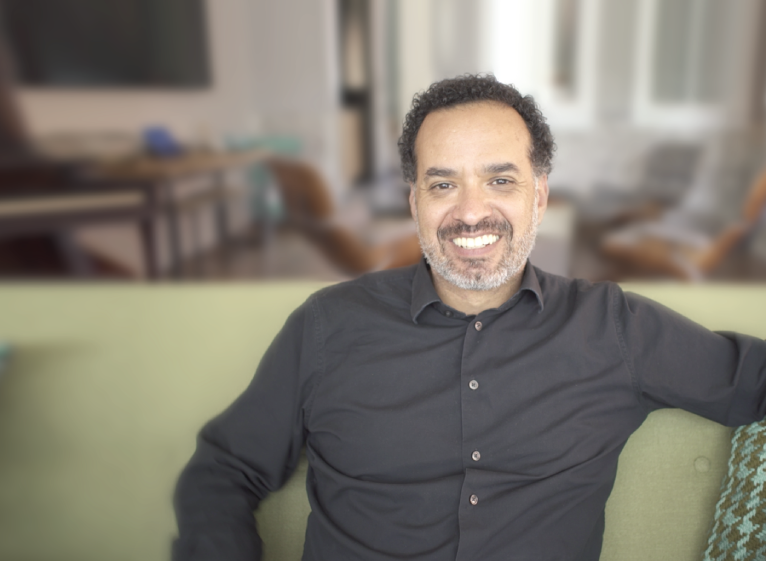 Travis Sheridan, Executive Director
Venture Cafe Global
Cyndie Roche, VP of Sales & Marketing
Payne Family Homes (St. Louis)