"Getting [your data] into a CRM like HubSpot allows you to see what works and what doesn't work. This is going to instantly provide growth opportunities for your sales team." -Tyler Kelley
Today, we're talking about the benefits of implementing Customer Relationship Management (CRM) into your brand or business's sales strategy. While there are a lot of CRM platforms to choose from, we like HubSpot and we'll go into detail on what sets HubSpot apart. Do you have a sales team? If so, taking advantage of this technology could yield greater efficiency and drive exponential sales growth.

While discussing how to decide if CRM is for you and all the potential benefits, we covered a lot of ground when it comes to sales, efficiency, and automation. We also talked about:

Innovation through automation
HubSpot CRM being free to try
CRM being especially beneficial for companies with sales teams
Increased efficiencies for B2B and B2C businesses
Status quo growth vs exponential growth
The old school mentality of data organization
Knowing when a long sales cycle purchaser is ready to buy
Using HubSpot to show prospect engagement on your top 100 list of targets
Using data intelligence for better informed prospect conversations
Lead scoring allowing you to focus on hot prospects
Establishing a lead generation program
Engaging prospects with the appropriate information
You've put time and effort into generating new leads, now it's time to act. CRM can provide your sales team the information they need to turn those prospects into customers.
Click To Tweet
Subscribe to the #WeAreSLAM Show
Here's What Our Customers are Saying
Angela Caputa, Director of Marketing
Hoffmann Brothers (St. Louis & Nashville)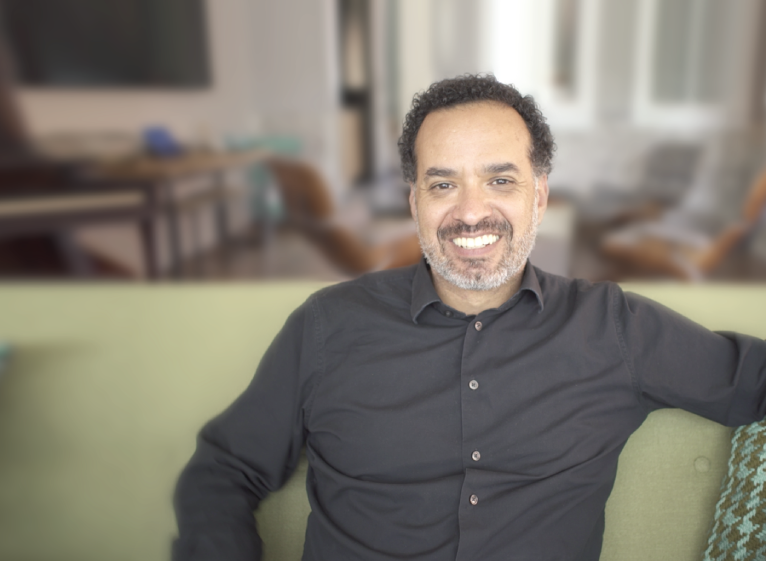 Travis Sheridan, Executive Director
Venture Cafe Global
Cyndie Roche, VP of Sales & Marketing
Payne Family Homes (St. Louis)