Your email list used to be the pinnacle of traffic and had a high value to your marketing efforts, but is it still relevant?
Today, we're answering the question, is email marketing still relevant in 2019? In deciding email's value we'll talk about where it fits into the three types of traffic that marketers deal with:
Traffic you buy
Traffic you control
Traffic you own
While discussing email's value and the three types of traffic, we also talked about:

Email regulations for marketers
Disappearance of organic traffic on social media
The 50/50 principle of traffic you control
How email consumption has changed
Declining click-through rates
The best current option
"The best way to sell a product online right now is by creating audiences that you advertise to."- Tyler Kelley
Likes and follows mean nothing
Buying audiences on social media vs traditional media a few years ago
Targeting audiences and then re-targeting
How you can still use your email list on social
For marketers, your email list isn't useless. But, the best way to use it has changed. Take your list and target your audience through Facebook and Google.
Click To Tweet
Subscribe to the #WeAreSLAM Show
Here's What Our Customers are Saying
Angela Caputa, Director of Marketing
Hoffmann Brothers (St. Louis & Nashville)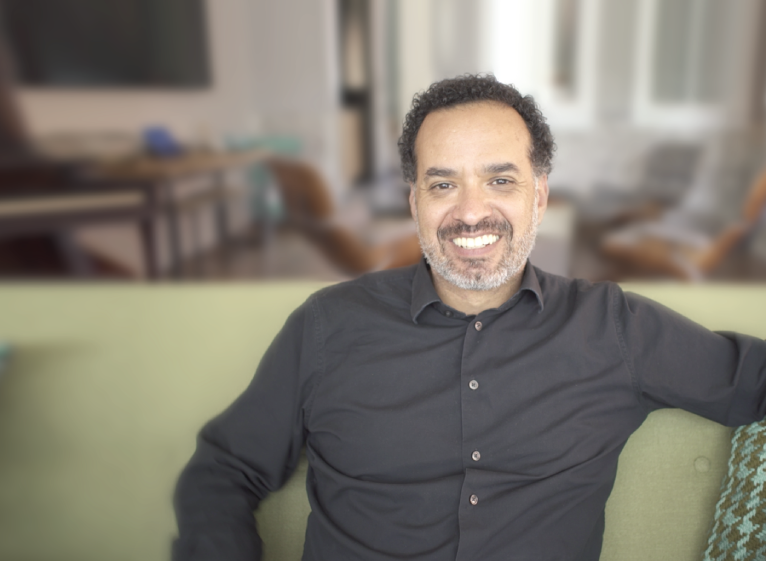 Travis Sheridan, Executive Director
Venture Cafe Global
Cyndie Roche, VP of Sales & Marketing
Payne Family Homes (St. Louis)