Today, we're going to talk about how to motivate, captivate, and inspire people to action through advertising. Often times, advertising can come off as being manipulative and sneaky, but good advertising and marketing should provide value to the end user. Think of yourself as a matchmaker for consumers. In this episode, Tyler and Michael are walking you through 4 key steps to inspire people to action through your brand's advertising and marketing.
How to motivate, captivate, and inspire people to action through advertising:
Step 1: Purpose

Ensure your purpose connects and resonates with the purpose of your target audience
What are your audience's pain points, needs, wants, and goals?
Your purpose needs to be authentic to the brand – not just to appease customers

Step 2: Message

Create a message that conveys your purpose
The message needs to speak to your target audience
Ensure that the message clearly shows your customer that your product or service will take them from where they are

now

to where they

want to be

(AKA: the after-state)
TIP: If sales are down, check your offer

Step 3: Creative

Your designs need to convey the feeling of the after-state of your target audience
Inauthentic designs stick out in the wrong way and create a negative feeling
Creative needs to be specific to each platform

Step 4: Distribution

Understand where your audience is online, what they watch on TV, etc. so you know where to put your media
TIP: right person, right place, right time
Thanks for checking out The #WeAreSlam Show, a digital marketing podcast where we share marketing trends, best practices, and ideas to help your business or brand grow.
Created and produced by SLAM! Agency, the show exists to help marketing professionals, directors, and executives grow their brands and reach their customers in a more effective way. The #WeAreSlam Show is released weekly and featured on all popular podcast and video networks. Subscribe below at your favorite provider:
Subscribe to the #WeAreSLAM Show
The #WeAreSlam Show releases with a new topic every Monday morning at 8:00 A.M.
Here's What Our Customers are Saying
Angela Caputa, Director of Marketing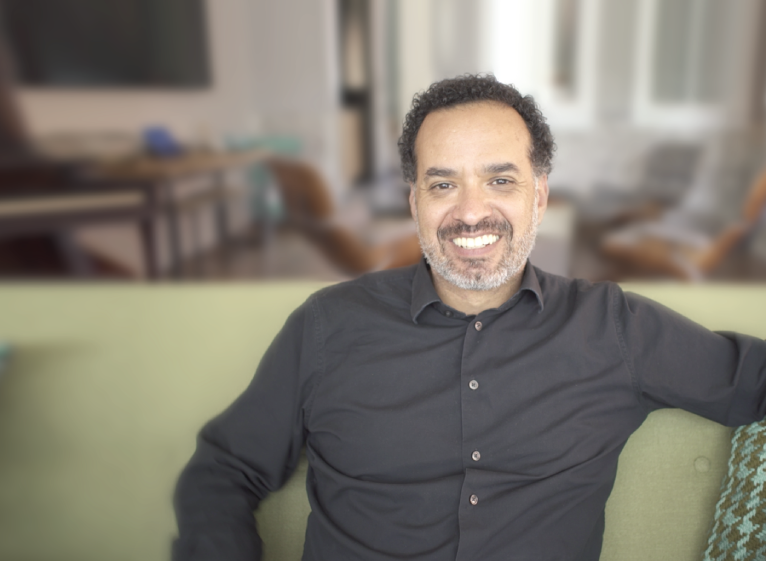 Travis Sheridan, Executive Director
Cyndie Roche, VP of Sales & Marketing