Today, we're going to talk about what not to do when it comes to link building. Google has implemented stricter guidelines to prevent link building spam. If you are caught using outdated SEO strategies, your website ranking and revenue could be negatively impacted long-term. In today's new episode, we are sharing 5 ineffective link building strategies to stay away from if you want your business to thrive in the long run.
We discuss:
Google's algorithm changes more than once a day
Search engines spidering the web with automated bots; crawling links
Importance of reading SEO content that is current
What NOT to do when it comes to link building:

1. Asking for anchor text

Blue or underlined text on web page is the anchor text
Customize anchor text only on your site
Don't ask offsite owners to customize anchor text

2. Comments with links

Linking specific keyword to your username and commenting on blogs
Creates link spam, which is a big no-no

3. Low quality directory links

Filling out forms on directories to have your website listed
Being listed on BBB.org is a better alternative

4. Link exchange

Avoid exchanging links with website owners
Building link networks is also a high risk strategy

5. Automated tools

Don't abuse automation tools that will create links for you

If you get caught using these strategies, your website will have a sustained negative impact long-term
Thanks for checking out The #WeAreSlam Show, a digital marketing podcast where we share marketing trends, best practices, and ideas to help your business or brand grow.
Created and produced by SLAM! Agency, the show exists to help marketing professionals, directors, and executives grow their brands and reach their customers in a more effective way. The #WeAreSlam Show is released weekly and featured on all popular podcast and video networks. Subscribe below at your favorite provider:
Subscribe to the #WeAreSLAM Show
The #WeAreSlam Show releases with a new topic every Monday morning at 8:00 A.M.
#WeAreSLAM Show
Learn marketing insights, best practices and ideas to help your business grow. The #WeAreSlam Show is a digital marketing podcast released every week for marketing professionals just like you.
Here's What Our Customers are Saying
Angela Caputa, Director of Marketing
Hoffmann Brothers (St. Louis & Nashville)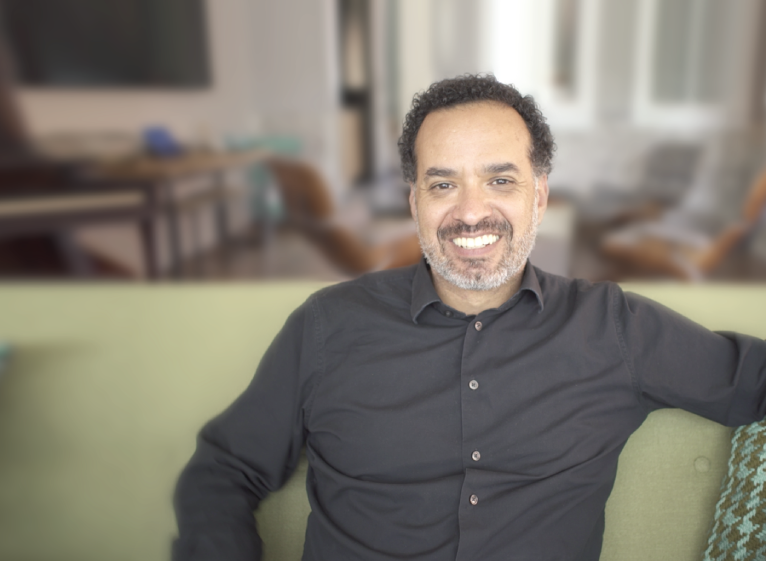 Travis Sheridan, Executive Director
Venture Cafe Global
Cyndie Roche, VP of Sales & Marketing
Payne Family Homes (St. Louis)