Today, we're going to talk about how to win with inbound marketing and content marketing for real business results. Advertising has changed and is no longer a bull horn approach. It's time to come down from the rooftops and start thinking about how you can earn your customer's trust. In this episode, Tyler is breaking down content marketing and offering you ways your brand or business can start attracting customers (rather than chasing them).
We discuss:
What is inbound marketing?

The process of attracting customers (rather than chasing them)

Advertising has changed- it's no longer a bull horn approach

Shouting out your marketing messages to as many people as much as you can no longer works

What is content marketing? 

The act of teaching and problem solving, in order to earn your customer's trust

If you don't know your customer, content marketing is going to be difficult
CarMax is a great example of knowing your buyer and building a business around them

No haggle pricing
Flat commission structure
5-day buy back guarantee 
Walk through the inspection process
Vehicle history reports
Kelley Blue Book value with every listing

CarMax's goal was to educate and earn consumer trust 
The essence of content marketing is understanding your buyers in a way that you're able to educate them through content and solve their problems 
70% of all buyers already have their mind made up on a purchase before they land on any website
How to win with content marketing:

Talk about pricing and cost
Address any potential problems
Provide comparisons against your competition
Reviews of your product or service and similar ones
Best in class- create lists of the best companies/products in your space

Content marketing is the best way to go about inbound marketing
Thanks for checking out The #WeAreSlam Show, a digital marketing podcast where we share marketing trends, best practices, and ideas to help your business or brand grow.
Created and produced by SLAM! Agency, the show exists to help marketing professionals, directors, and executives grow their brands and reach their customers in a more effective way. The #WeAreSlam Show is released weekly and featured on all popular podcast and video networks. Subscribe below at your favorite provider:
#WeAreSLAM Show
Learn marketing insights, best practices and ideas to help your business grow. The #WeAreSlam Show is a digital marketing podcast released every week for marketing professionals just like you.
Here's What Our Customers are Saying
Angela Caputa, Director of Marketing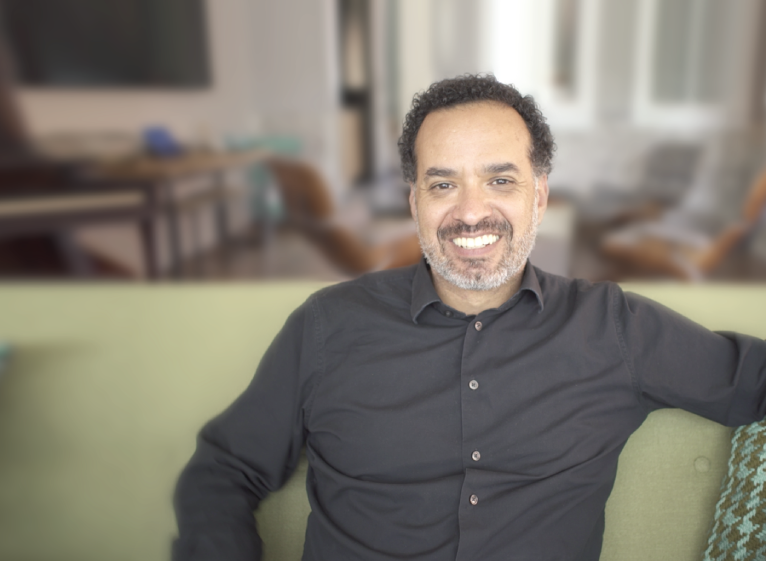 Travis Sheridan, Executive Director
Cyndie Roche, VP of Sales & Marketing