Today, we're going to talk about link building. The ability to rank your website well in search engines could be challenging. Link building is a fundamental SEO skill that you must master to rank well. In today's new episode, we are sharing how effective link building can help your website rank higher and be seen in Google and other search engines.
We discuss:
The ability to rank pages with SEO and link building
How to gain quality links:

1. Creating amazing content

Create a content marketing plan that people will share
Bringing increase to your reader with no expectation of return

2. Look for your broken links

Getting in touch with people to update the link
Looking in analytics reports to look for 404 pages

3. Search the web for unlinked mentions

Set Google alerts for specific keywords
Get in touch with the website owner to ask if they can provide your link

4. Sponsorships

Anytime you buy a link, make sure it doesn't pass link juice
Sponsor an event in exchange for putting a link on their page

5. Ask

Share links
No different than asking for a sale; build trust first
Thanks for checking out The #WeAreSlam Show, a digital marketing podcast where we share marketing trends, best practices, and ideas to help your business or brand grow.
Created and produced by SLAM! Agency, the show exists to help marketing professionals, directors, and executives grow their brands and reach their customers in a more effective way. The #WeAreSlam Show is released weekly and featured on all popular podcast and video networks. Subscribe below at your favorite provider:
Subscribe to the #WeAreSLAM Show
The #WeAreSlam Show releases with a new topic every Monday morning at 8:00 A.M.
#WeAreSLAM Show
Learn marketing insights, best practices and ideas to help your business grow. The #WeAreSlam Show is a digital marketing podcast released every week for marketing professionals just like you.
Here's What Our Customers are Saying
Angela Caputa, Director of Marketing
Hoffmann Brothers (St. Louis & Nashville)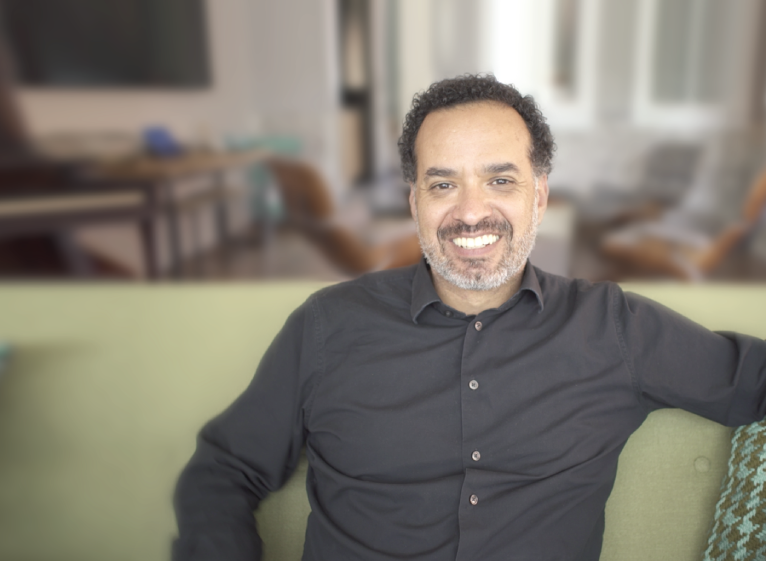 Travis Sheridan, Executive Director
Venture Cafe Global
Cyndie Roche, VP of Sales & Marketing
Payne Family Homes (St. Louis)