Today, we're going to be talking about how to set your Pay-Per-Click budget. The process of establishing a PPC budget requires knowing how your customers search, what databases they're using to search and how you can reach your market efficiently. In this episode, Tyler and Michael discuss the five step process that will maximize your keywording, help determine market size, and allow you to set a definitive budget.
We will discuss:
1. Understanding what buyers are searching for
Making a keyword list; eliminate words based on the buying cycle
Buyer personas being data-driven
Searching keywords as your buyer would
Using the buyer-mindset to build keyword lists
2. Determining volume in your geographic area using the Google keyword
Figuring out where in the buying cycle your buyer is, based on keywords
Avoiding spending money on people in the educational phase
Prioritizing words where the intent is ready to buy now
Use negative keywords to save money
3. Assess costs to reach the entire market and picking your budget according to your goals
1st budgeting step: knowing how much it costs to reach the entire market
Keyword tool being notoriously light in traffic estimates
Educating future buyers – just not with PPC money
4. Starting advertisements
The three different types of matches for Google AdWords

Broad Match
Phrase Match
Exact Match

How beneficial the data you get from AdWords is
How Google budgets your money by limiting audience impressions
Segmenting geographically with Google Keyword tool
Avoiding a "set and forget" mentality in PPC
Navigating the data you're receiving in real-time
Partnering with a marketing agency that's a Google Partner
5. Optimize, Rinse, and Repeat
The goal is to increase traffic, quality, and reduce cost per conversion
Thanks for checking out The #WeAreSlam Show, a digital marketing podcast where we share marketing trends, best practices, and ideas to help your business or brand grow.
Created and produced by SLAM! Agency, the show exists to help marketing professionals, directors, and executives grow their brands and reach their customers in a more effective way. The #WeAreSlam Show is released weekly and featured on all popular podcast and video networks. Subscribe below at your favorite provider:
Subscribe to the #WeAreSLAM Show
The #WeAreSlam Show releases with a new topic every Monday morning at 8:00 A.M.
Here's What Our Customers are Saying
Angela Caputa, Director of Marketing
Hoffmann Brothers (St. Louis & Nashville)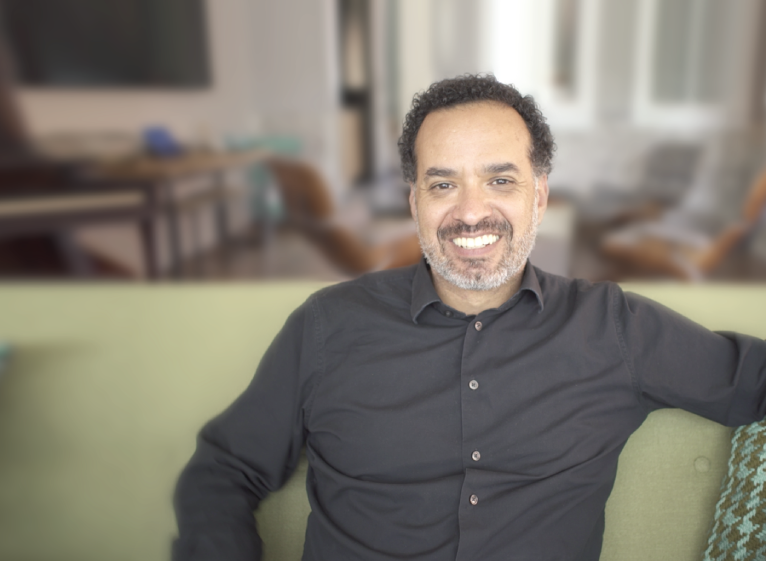 Travis Sheridan, Executive Director
Venture Cafe Global
Cyndie Roche, VP of Sales & Marketing
Payne Family Homes (St. Louis)