Today, we're going to talk about how to drive sales with your business podcast. Audio and podcasting have been a hot trend for a while and the popularity is only continuing to grow. Having a business podcast can have some major benefits for your brand. In this episode, Tyler and Michael discuss 3 major keys to podcast distribution: streaming presence, getting a podcast website or dedicated page, and posting consistency.
We discuss:
#1 benefit to podcasts: discoverability

Get found easier on social media and in search engines

Create content that is valuable to your customers (What are they searching for?)
3 keys to podcast distribution:

Get your podcast on the right networks (and as many as possible)

Big networks you want to be on: iTunes, Spotify, Pandora, Google Podcasts, YouTube, Stitcher, etc.

Create a podcast website or add to your own website

Houses all of your episodes
You can have written summaries or transcripts, links, subscribe buttons, etc.
The website will also display in search engines
Grow an audience by sharing website links on social media
If you have a separate website, you can track who is visiting and listening better than if you had a page on your current website

Be consistent to gain traction and popularity

Post on a consistent schedule

Ex. posting weekly at the same time

Listeners will start to expect your content based on the schedule you've set
Publishing episodes periodically or whenever you feel like will ultimately lead to the podcast being a failure and a waste of your time
The consistency will build brand credibility, too
Thanks for checking out The #WeAreSlam Show, a digital marketing podcast where we share marketing trends, best practices, and ideas to help your business or brand grow.
Created and produced by SLAM! Agency, the show exists to help marketing professionals, directors, and executives grow their brands and reach their customers in a more effective way. The #WeAreSlam Show is released weekly and featured on all popular podcast and video networks. Subscribe below at your favorite provider:
Subscribe to the #WeAreSLAM Show
The #WeAreSlam Show releases with a new topic every Monday morning at 8:00 A.M.
Here's What Our Customers are Saying
Angela Caputa, Director of Marketing
Hoffmann Brothers (St. Louis & Nashville)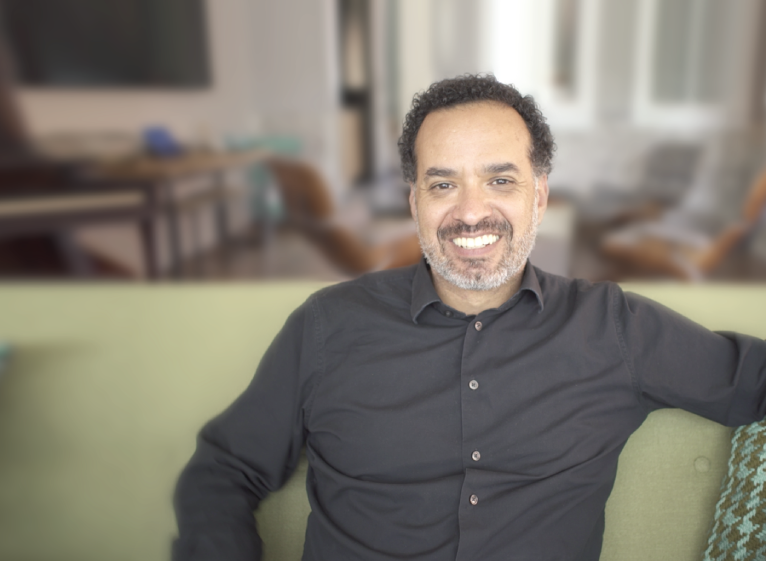 Travis Sheridan, Executive Director
Venture Cafe Global
Cyndie Roche, VP of Sales & Marketing
Payne Family Homes (St. Louis)