Content creation is a constant staple in your online marketing repertoire. With endless ways to reshape and remix content, it's important to ask yourself some key questions before you start creating for the masses. In this episode, Tyler and Michael discuss the questions you should be asking when creating content, why you should use data to make content decisions, the importance of banner content, and much more!
We discuss:
Finding a balance between putting out perfect content & putting out enough content
Perfection will paralyze you from doing anything
3 questions to ask yourself when creating content:

Who? – Who are you creating for?
What? – What types of content does your audience respond to?
Where? – Where should you put the content?

IMPORTANT: the "Who?" should determine where you post

Don't make choices on content based on what the market is doing because the market could be wrong
Using the data available to make decisions
Don't ignore certain social media platforms because you're B2B or feel you don't belong there
Social media is where EVERYONE is, so it's important to have a presence
Facebook is the #3 most visited site in the world
Importance of long form content
Reshaping your long form content into more content

Social posts, story content, eblast content, blogs, etc.
The content still needs to be relevant to the "Who?" regardless of how much you can make

Banner content lives forever on the internet

Available to come up in search engines
Thanks for checking out The #WeAreSlam Show, a digital video marketing podcast where we share marketing trends, best practices, and ideas to help your business or brand grow.
Created and produced by SLAM! Agency, the show exists to help marketing professionals, directors, and executives grow their brands and reach their customers in a more effective way.
The #WeAreSlam Show is released weekly and featured on all popular podcast and video networks. Subscribe below at your favorite provider:
Subscribe to the #WeAreSLAM Show
The #WeAreSlam Show releases with a new topic every Monday morning at 8:00 A.M.
Here's What Our Customers are Saying
Angela Caputa, Director of Marketing
Hoffmann Brothers (St. Louis & Nashville)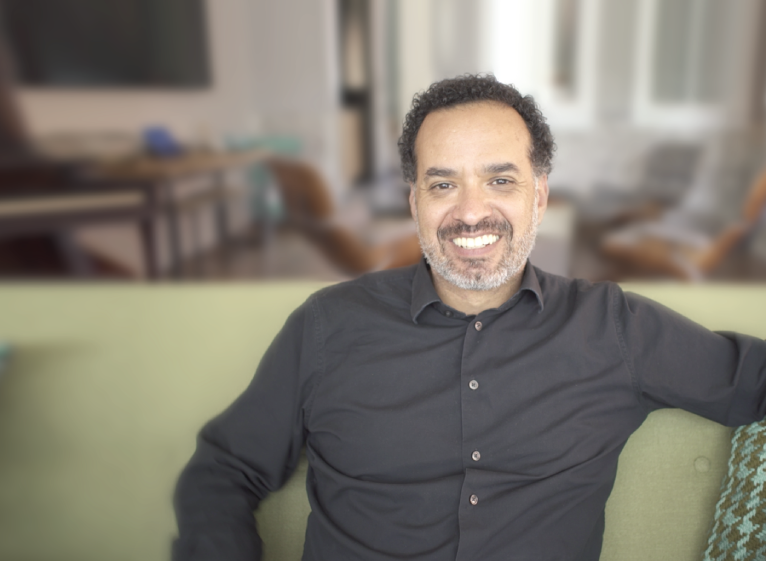 Travis Sheridan, Executive Director
Venture Cafe Global
Cyndie Roche, VP of Sales & Marketing
Payne Family Homes (St. Louis)