Agencies are dedicated to creating, planning, and handling your every marketing and advertising need, but they are not all one and the same.
Today, we're talking about the #1 question that marketing directors have for agencies…"How much?" In this episode, Tyler and Michael discuss the agency ecosystem, give advice on how to shop around, and break down the 2 main types of agencies you're likely to run into.

We also discuss:
Agency ecosystems

Low-end

Freelancers: typically one person, less experience, cheaper price
Small Agency: 2-3 people, more experience than a freelancer, slightly higher in price

Middle

Boutique Agency: teams of 10-40 people, sometimes have one specialty service
Specialty Agency: teams of 10-40 people, usually web development, digital advertising, or some other type of specialty

High-end:

International Agency: large teams, full service, highest price points

Compare your pricing and shop around to find what will be the best fit
Don't compare pricing between entities who are on different levels (i.e. a freelancer VS. an international agency)
To get an accurate price point, pick the level you can afford and price around within that level
Find out how involved the team is with the entire project (concept, production, distribution, & optimization)
There are 2 types of agencies:

Type 1: they do everything in-house
Type 2: they outsource the work but manage the project + money
Note: Type 1 is typically cheaper than Type 2

The price differences between doing a one time project and going with a retainer agreement
RFPs are not generally something agencies respond to
Thanks for checking out The #WeAreSlam Show, a digital marketing podcast where we share marketing trends, best practices, and ideas to help your business or brand grow.
Created and produced by SLAM! Agency, the show exists to help marketing professionals, directors, and executives grow their brands and reach their customers in a more effective way. The #WeAreSlam Show is released weekly and featured on all popular podcast and video networks. Subscribe below at your favorite provider:

Subscribe to the #WeAreSLAM Show
The #WeAreSlam Show releases with a new topic every Monday morning at 8:00 A.M.

Here's What Our Customers are Saying
Angela Caputa, Director of Marketing
Hoffmann Brothers (St. Louis & Nashville)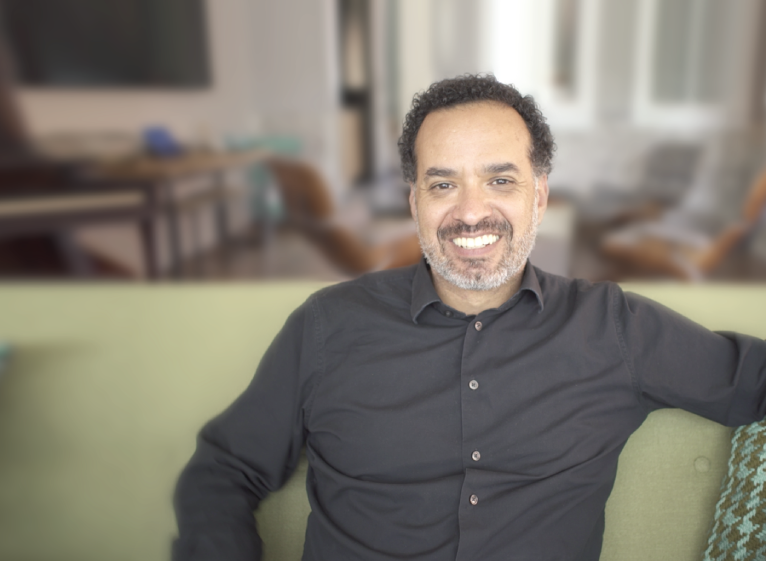 Travis Sheridan, Executive Director
Venture Cafe Global
Cyndie Roche, VP of Sales & Marketing
Payne Family Homes (St. Louis)