It's getting harder and harder to be seen in social networks and to be found in search. Here's what you can do to increase your organic reach.
Today, we'll discuss the three things you can do to increase your organic reach and be seen by your customers again:

Pay attention to what features social networks are promoting
Create engaging content
Optimize for search
While discussing these three ways to increase your reach, we covered a lot of ground when it comes to marketing and engagement. We also talked about:

Being an early adopter of new features
How social networks give you clues on how to boost visibility
The promotion of live video by Facebook, Instagram, and YouTube
Getting preference in the algorithm for live video
Live notification hints from social networks and what they're telling you
Consider live video to increase your organic reach
Facebook's Premiers and Watch Party
Less crowded, "Stories" features on Facebook and LinkedIn
Not just filling space when creating content
Best practice for content creation
When creating content for social, don't just fill space. Create engaging content that's relevant to your audience and speaks to their story and their problems.
Click To Tweet
The mark of engagement
Knowing your audience and creating content that appeals to them
Creating content that demonstrates how you solve a problem
Anticipating questions people will type into search engines
Putting yourself into the shoes of your audience
Start searching for the problem your audience has
Getting the right keywords for your content
Making sure your keywords look natural
Avoiding wasting your SEO work
Subscribe to the #WeAreSLAM Show
Here's What Our Customers are Saying
Angela Caputa, Director of Marketing
Hoffmann Brothers (St. Louis & Nashville)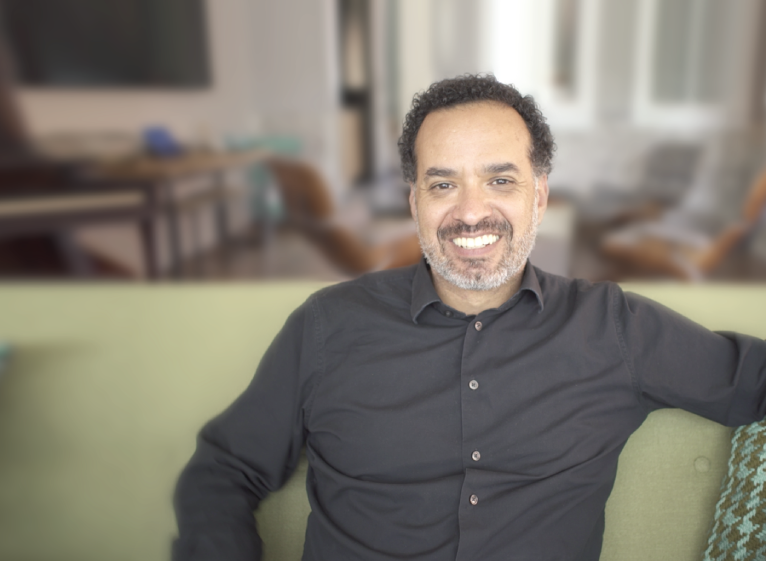 Travis Sheridan, Executive Director
Venture Cafe Global
Cyndie Roche, VP of Sales & Marketing
Payne Family Homes (St. Louis)