From research to lead generation, we're seeing more automation in marketing strategy and practices. Is it the right choice for your brand or business?
Today, we're talking about ways to implement automation in marketing and whether it makes sense for your brand or business. As we've implemented more automation into our own business, we've developed three questions to help decide if it's right for you:

Is this something that's repeatable?
Is it time consuming?
Is it really necessary?
While discussing these three questions and how to answer them we covered a lot of ground when it comes to time management and marketing technology. We also talked about:

Not being scared of automation – make it your friend.
The benefits of automation for your time
Automating the mindless-tasks
Recognizing recurring problems and answers
The value of social listening for connecting to customers
Setting up alerts with automation
The power of email parser tools
Using chatbots to qualifying customers and determine interest
Authentic automation vs unauthentic automation
Not trying to fake human interaction
Automation is an incredibly powerful tool for marketers to have. It allows you take a lot of your repeatable and time consuming tasks and automate those processes. This allows you to focus on tasks that require a higher level of…
Click To Tweet
Subscribe to the #WeAreSLAM Show
Here's What Our Customers are Saying
Angela Caputa, Director of Marketing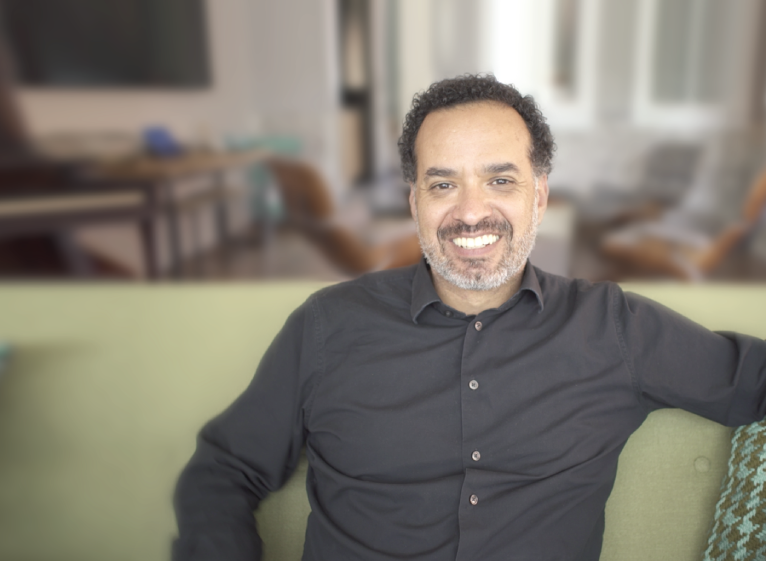 Travis Sheridan, Executive Director
Cyndie Roche, VP of Sales & Marketing