In 2019, content marketing is no longer just a way to set your brand or business apart from competitors – it's a necessity.
Today, we're talking about how you can growth-hack your brand or business with content marketing. Growth hacking is this idea of, "how can we get as many customers up front as we can while spending the least amount of money?" There are three components that make up an effective content marketing strategy:
Creation
Distribution
Amplification
While discussing these components, we covered a lot of ground when it comes to audiences, strategies, and research. We also talked about:

Growth hacking's origins in startup circles
Understanding your customer to create content that matters to them
The Holy Grail of marketing
The importance of psychographics in content marketing
The "you" hack
Maximizing efficiency in content creation
Audience location online dictating strategy
The importance of being social media savvy to create content for networks in native form
Indicators of when to amplify
Learning from unsuccessful content
Facebook Ad Manager
Using PPC to promote long-form written content
Creating a piece being the starting point – you then have to modify it for every network
Hitting on all cylinders for effective content marketing
Want to attract more customers, and spend less money? Master the three components of successful content marketing: 1. Creation 2. Distribution 3. Amplification.
Click To Tweet
Subscribe to the #WeAreSLAM Show
Here's What Our Customers are Saying
Angela Caputa, Director of Marketing
Hoffmann Brothers (St. Louis & Nashville)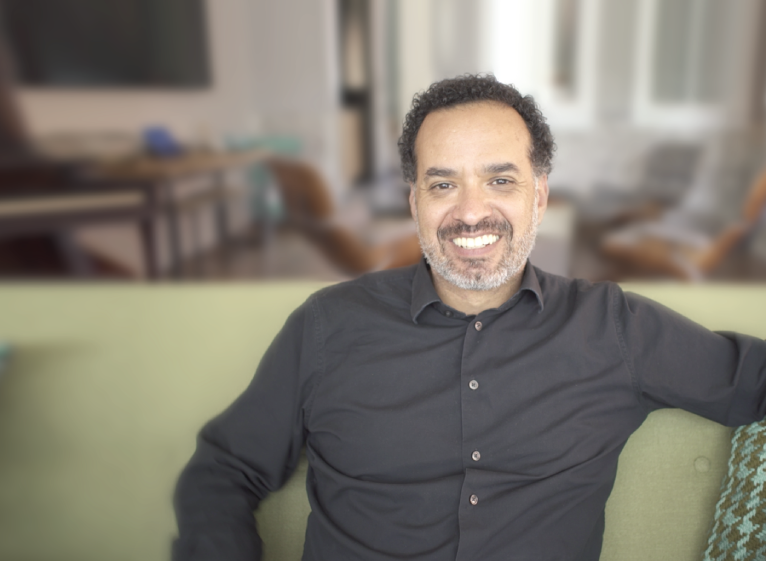 Travis Sheridan, Executive Director
Venture Cafe Global
Cyndie Roche, VP of Sales & Marketing
Payne Family Homes (St. Louis)