Today, we're going to talk about Google My Business. This is a free service that will allow you to list your business in the search engines. This is also a resource not all business owners are leveraging properly, so it's time to take action now. In today's episode, we talk about how you can increase your organic traffic and improve SEO, using a tool like Google My Business.
We discuss:
Importance of local SEO and appearing on the Google Maps Directory
Google My Business posts show up in the search engine
Consistent posts help make you look more relevant and up to date
Posts lasts for 7 days, one at a time
Leveraging this to promote effective call-to-action posts
How to show up on "near me" searches on Google
Set up a post calendar to make sure your posts are relevant
Manage your Google reviews on your business page; social proof is key
It's okay reuse Google posts that show good conversion rates
This is a tool that not many business owners are leveraging
Thanks for checking out The #WeAreSlam Show, a digital marketing podcast where we share marketing trends, best practices, and ideas to help your business or brand grow.
Created and produced by SLAM! Agency, the show exists to help marketing professionals, directors, and executives grow their brands and reach their customers in a more effective way. The #WeAreSlam Show is released weekly and featured on all popular podcast and video networks. Subscribe below at your favorite provider:
Subscribe to the #WeAreSLAM Show
The #WeAreSlam Show releases with a new topic every Monday morning at 8:00 A.M.
#WeAreSLAM Show
Learn marketing insights, best practices and ideas to help your business grow. The #WeAreSlam Show is a digital marketing podcast released every week for marketing professionals just like you.
Here's What Our Customers are Saying
Angela Caputa, Director of Marketing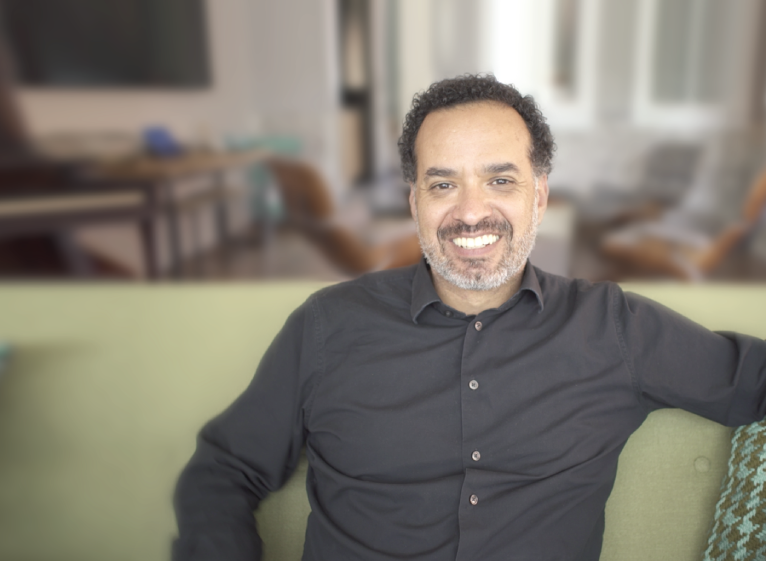 Travis Sheridan, Executive Director
Cyndie Roche, VP of Sales & Marketing