Today, we're talking all things YouTube. YouTube is the second most visited website in the world and with the massive increase in video content consumption, we want to show you how your brand can get the most out of this popular platform. In this episode, Michael and Tyler discuss the SEO and discoverability benefits of being on Youtube, viewer habits, being more relevant in search, how to use the data shown in Youtube Studio, and more!
We discuss:
Kids asking "Is this going on Youtube?"
Youtube is the #2 site and search engine after Google
Facebook and Instagram trying to catch up with Youtube when it comes to video views
The difficulty of being a Youtube star or influencer
The SEO and discoverability benefits of being on Youtube as a business
Making searches in Youtube vs Google
Ensure you're titling your videos with the viewer in mind – how would they search for the topic your video is about?
Viewer habits
6 second preroll ads and how they correlate with our attention

These ads are best used for brand awareness

Creating good video content
Long tail keywords as a strategy for discoverability in search
Being more relevant in search
Using the data shown in the Youtube studio back-end
Clickable titles and thumbnails
Don't keyword stuff!
The machine learning AI behind photos — Google Cloud Vision
Social media's role in SEO value
Thanks for checking out The #WeAreSlam Show, a digital marketing podcast where we share marketing trends, best practices, and ideas to help your business or brand grow.
Created and produced by SLAM! Agency, the show exists to help marketing professionals, directors, and executives grow their brands and reach their customers in a more effective way. The #WeAreSlam Show is released weekly and featured on all popular podcast and video networks. Subscribe below at your favorite provider:
Subscribe to the #WeAreSLAM Show
The #WeAreSlam Show releases with a new topic every Monday morning at 8:00 A.M.
Here's What Our Customers are Saying
Angela Caputa, Director of Marketing
Hoffmann Brothers (St. Louis & Nashville)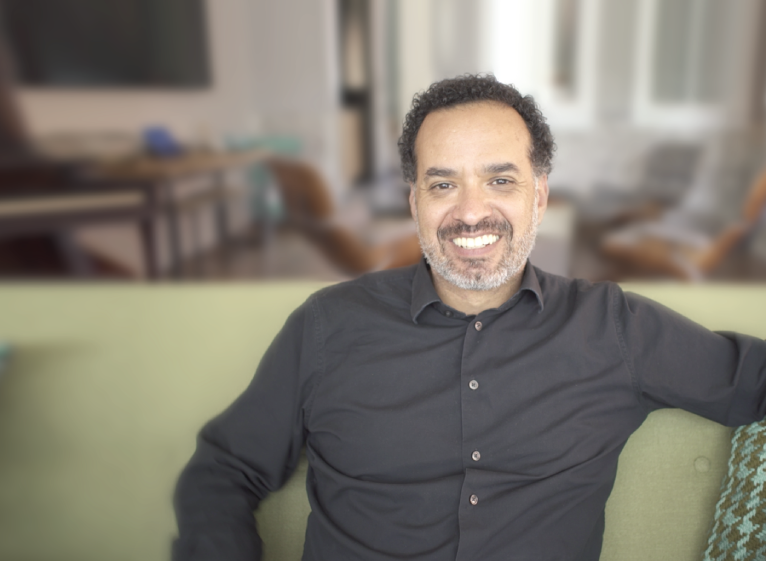 Travis Sheridan, Executive Director
Venture Cafe Global
Cyndie Roche, VP of Sales & Marketing
Payne Family Homes (St. Louis)