Today, we're going to talk about the USP (Unique Selling Proposition). Your USP is the way you explain your position against your competition and all other choices. In other words, what makes you so great from everyone else? In this episode, Michael and Tyler discuss some memorable USPs in today's marketplace, who your competition really is, tips for crafting a memorable USP, and much more!
We discuss:
Most companies say their USP is their quality, features, customer service, price, etc., but this is not unique enough to stand out
Memorable USPs in today's marketplace:

The happiest place on earth. – Disney World
It melts in your mouth not your hands. – M&Ms
Brewed with pure rocky mountain water. – Coors Brewing Company

Your competition is more than just other brands who offer the same product or service

Also think about people's personal choices that would avoid purchasing from your business
Ex. a chocolate company has competition from people who diet
Solution: a USP that mentions being a "healthier chocolate option"

USP's don't have to be 100% factual, in fact, most are not
Put yourself in the shoes of your buyer personas and ask this question:

"Why should I choose you over every option available to me?"
Your USP needs to be prepared to answer this question

Tips for crafting a winning USP:

Review competitor websites for keywords
Know your buyer personas and their pain points
Define your organizational strength
Instead of thinking about the "What" of your business think about the "How" or the "Why" to get deeper

BONUS TIP: create a venn diagram to help create your USP

Circle 1: Your organizational strengths
Circle 2: What's important to your customer
Circle 3: What your competitors are not addressing
The innermost circle should tell you what you need in your USP
Thanks for checking out The #WeAreSlam Show, a digital marketing podcast where we share marketing trends, best practices, and ideas to help your business or brand grow.
Created and produced by SLAM! Agency, the show exists to help marketing professionals, directors, and executives grow their brands and reach their customers in a more effective way. The #WeAreSlam Show is released weekly and featured on all popular podcast and video networks. Subscribe below at your favorite provider:
Subscribe to the #WeAreSLAM Show
The #WeAreSlam Show releases with a new topic every Monday morning at 8:00 A.M.
Here's What Our Customers are Saying
Angela Caputa, Director of Marketing
Hoffmann Brothers (St. Louis & Nashville)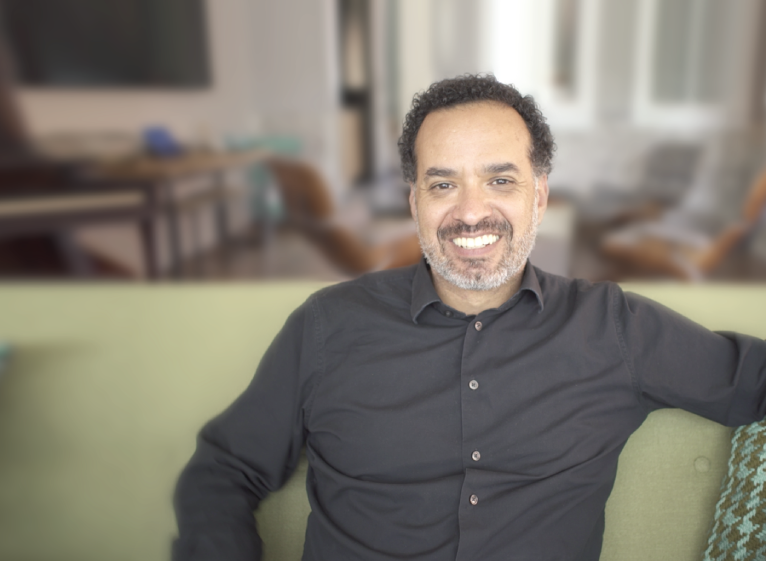 Travis Sheridan, Executive Director
Venture Cafe Global
Cyndie Roche, VP of Sales & Marketing
Payne Family Homes (St. Louis)