It's no secret what used to take special skills, expensive equipment and an ongoing commitment to distribution can now be done by pretty much anyone without any formal training and at little or no cost.
Of course, we're talking about online video.
With the proliferation of smart phones and easy distribution to social media sites like Facebook and YouTube, online video traffic will account for 82% of all consumer traffic by 2021.
Click To Tweet
Right now, over 60 hours of video are uploaded to YouTube every sixty seconds.
At the same time, the human attention span continues to decrease. We're currently at eight seconds. Most people spend more time managing information rather than acting on it. And if your web page or video takes more than a couple seconds to load, you can bet no one will stick around to consume it.
The question we have to ask ourselves is how can we guarantee that anyone is going to read or watch anything we put out?
How can we ensure that our content not only gets in front of the right people at the right time, but also keeps them engaged and does what its supposed to do?
In other words, what makes effective video content?
In this full-length video, our Co-Founder and Chief Strategist, Tyler Kelley, speaks to a packed out room at the 2018 Midwest Digital Marketing Conference about how to create digital videos that drive real results. Discover what it takes to capture attention, drive engagement and increase revenue through online video.
Here's What Our Customers are Saying
Angela Caputa, Director of Marketing
Hoffmann Brothers (St. Louis & Nashville)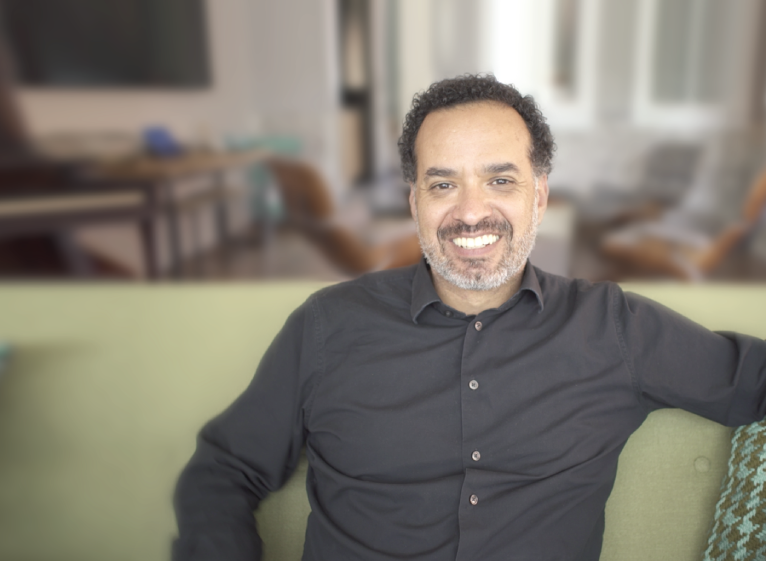 Travis Sheridan, Executive Director
Venture Cafe Global
Cyndie Roche, VP of Sales & Marketing
Payne Family Homes (St. Louis)