"It's not about how many people we can get to your site. It's about how many of those people actually are able and willing to buy what it is that you're selling." – Tyler Kelley
Today, we're talking about conversion rate optimization and the tools that go into the process of converting customers over to your product. There are smaller details that go into the making of a successful website from its images down to its color scheme. In this episode, Tyler and Michael discuss the various contents that go into attracting and converting potential customers to your website.
We discuss:
Conversion Rate Optimization:

How it uses psychology
How it uses creativity
How it uses copywriting

Basic Content of Landing Page

Page headline (title) and subtitle
Images/Videos
Format
Color scheme
Paragraph(s) of text
Information being requested of prospective client

Low Threshold Info
High Threshold Info

Pre-Frame Page

A page with a thorough explanation of your product

Trustworthy Content of Website:

"100% Satisfaction Guaranteed"
BBB Accredited
"https" (secure site notification)
Awards or recognitions
Customer reviews

Origin of Website Traffic:

Title tag
Meta Description tag
Thanks for checking out The #WeAreSlam Show, a digital marketing podcast where we share marketing trends, best practices, and ideas to help your business or brand grow.
Created and produced by SLAM! Agency, the show exists to help marketing professionals, directors, and executives grow their brands and reach their customers in a more effective way. The #WeAreSlam Show is released weekly and featured on all popular podcast and video networks. Subscribe below at your favorite provider:
Subscribe to the #WeAreSLAM Show
The #WeAreSlam Show releases with a new topic every Monday morning at 8:00 A.M.

Here's What Our Customers are Saying
Angela Caputa, Director of Marketing
Hoffmann Brothers (St. Louis & Nashville)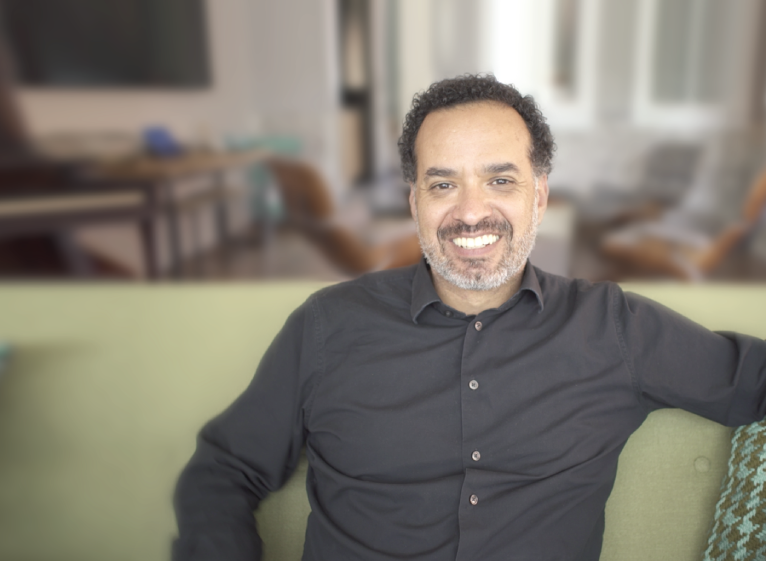 Travis Sheridan, Executive Director
Venture Cafe Global
Cyndie Roche, VP of Sales & Marketing
Payne Family Homes (St. Louis)