"Bring as much value as possible, bring increase to people, give them everything they're looking for and they'll come back to you." – Michael Johnson
Today, we're talking about the best content for each stage of the buyer's journey. The buyer's journey is the process buyers go through to become aware of, consider and evaluate, and decide to purchase a new product or service. In this episode, Tyler and Michael walk through the journey giving you advice on the best types of content to put out for each buyer stage.
We discuss:
The 3 stages of the buyer's journey: Awareness>Consideration>Decision
Awareness Stage:

Educational content
Ex: eBooks, guides, video guides, etc
If you create educational content, don't withhold any information from the customer
There is an exchange of value on both ends

Consideration Stage:

Educational content
Ex: checklists, case studies, etc.
Make sure the content is not overly long to where no one will read it
The content you're giving away can have your branding + logo
The content will likely get shared with other people if customers find it useful

High threshold VS Low threshold offers

High offers are bigger forms to gather more info
Low offers are small forms to get only an email for an eBook
Buyers in the awareness or consideration stages are not going to take any high threshold offers, but only low threshold offers instead

Decision Stage:

Ex: consultations, exploratory phone calls, intro meetings, etc.
Make sure it's easy for buyers to navigate your site and contact you
Still continue to offer educational content regardless of if they are ready to decide or not
Thanks for checking out The #WeAreSlam Show, a digital marketing podcast where we share marketing trends, best practices, and ideas to help your business or brand grow.
Created and produced by SLAM! Agency, the show exists to help marketing professionals, directors, and executives grow their brands and reach their customers in a more effective way. The #WeAreSlam Show is released weekly and featured on all popular podcast and video networks. Subscribe below at your favorite provider:
Subscribe to the #WeAreSLAM Show
The #WeAreSlam Show releases with a new topic every Monday morning at 8:00 A.M.
Here's What Our Customers are Saying
Angela Caputa, Director of Marketing
Hoffmann Brothers (St. Louis & Nashville)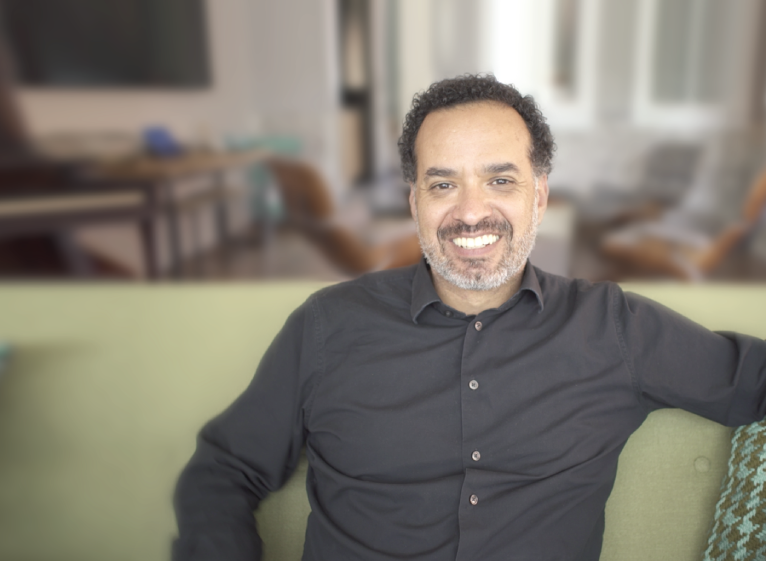 Travis Sheridan, Executive Director
Venture Cafe Global
Cyndie Roche, VP of Sales & Marketing
Payne Family Homes (St. Louis)