Today, we're going to talk about how to better focus on your marketing efforts this year. 2020 is the year of clear vision and while we cannot help you with your glasses prescription, we can help you focus-in on your marketing. In this episode, we are giving you 5 ways to focus so you can have a clearer [business] vision in 2020.
We discuss:
Unify customer data

Label data fields and make sure all teams are using that shared language

Double down on custom audiences (specifically on Facebook)

2020 is going to be a big year for Facebook advertising

Election and Olympics both happening

Slim down on your marketing technology stack

Put more time and energy into the ones that offer you the most value
Look for platforms that could be free if you put the time into them

Ex. Google Analytics, Google Tag Manager, Facebook Ad Manager

Ignore the shiny objects in the world

Don't get distracted by something cool and exciting if it's going to make you lose focus on your goals

Know your customer

Filter your decisions through your customer
These are actual buyers…not personas based off assumptions
Thanks for checking out The #WeAreSlam Show, a digital marketing podcast where we share marketing trends, best practices, and ideas to help your business or brand grow.
Created and produced by SLAM! Agency, the show exists to help marketing professionals, directors, and executives grow their brands and reach their customers in a more effective way. The #WeAreSlam Show is released weekly and featured on all popular podcast and video networks. Subscribe below at your favorite provider:
Subscribe to the #WeAreSLAM Show
The #WeAreSlam Show releases with a new topic every Monday morning at 8:00 A.M.
#WeAreSLAM Show
Learn marketing insights, best practices and ideas to help your business grow. The #WeAreSlam Show is a digital marketing podcast released every week for marketing professionals just like you.
Here's What Our Customers are Saying
Angela Caputa, Director of Marketing
Hoffmann Brothers (St. Louis & Nashville)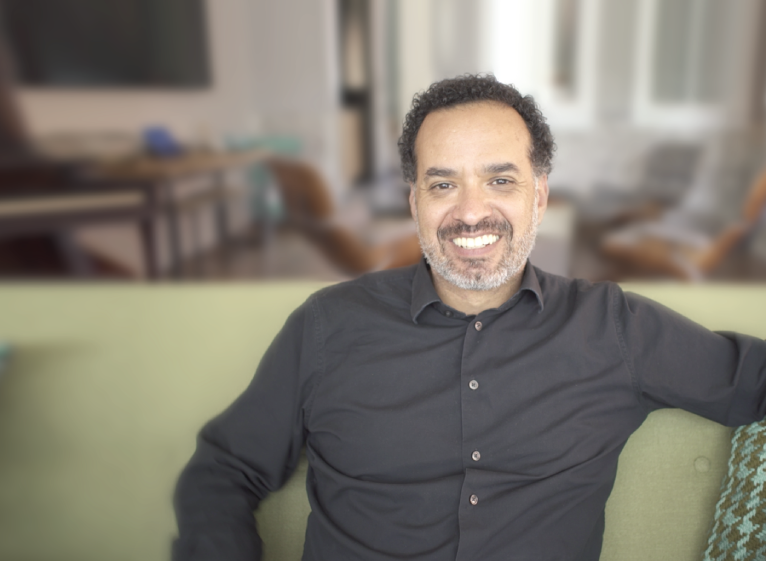 Travis Sheridan, Executive Director
Venture Cafe Global
Cyndie Roche, VP of Sales & Marketing
Payne Family Homes (St. Louis)