Today, we're going to talk about what to look for when choosing an e-commerce platform. Due to our current economic situation, most businesses are starting to create online stores. There are many options out there on the internet, so you must do some diligent research to make an informed decision. In today's episode, we talk about the key characteristics you should look for before investing into an e-commerce platform.
We discuss:
What to look for in an ecommerce platform
Ease of use

This is not something you've been trained in, so find a simple platform
WooCommerce (WordPress plugin) could slow down your site and affect SEO if you don't know how to optimize
Check out Weebly & Shopify for their ease of use
Provide payment options that your customers like to use, such as Paypal, Amazon Pay, Apple Pay, Stripe, Square
Take a look at the fees before investing in a payment option

Evaluate their built in marketing tools
Integrations

Take a look at the integrations that your online store solution provides
Think about what apps and software systems you're already using that could integrate with the online store options

Seeing this online store as another stream of revenue for your business, long-term
Go with the starter package initially
Don't commit to an annual subscription right off the bat
Here are the online store options we talked about in today's episode:
Thanks for checking out The #WeAreSlam Show, a digital marketing podcast where we share marketing trends, best practices, and ideas to help your business or brand grow.
Created and produced by SLAM! Agency, the show exists to help marketing professionals, directors, and executives grow their brands and reach their customers in a more effective way. The #WeAreSlam Show is released weekly and featured on all popular podcast and video networks. Subscribe below at your favorite provider:
Subscribe to the #WeAreSLAM Show
The #WeAreSlam Show releases with a new topic every Monday morning at 8:00 A.M.
#WeAreSLAM Show
Learn marketing insights, best practices and ideas to help your business grow. The #WeAreSlam Show is a digital marketing podcast released every week for marketing professionals just like you.
Here's What Our Customers are Saying
Angela Caputa, Director of Marketing
Hoffmann Brothers (St. Louis & Nashville)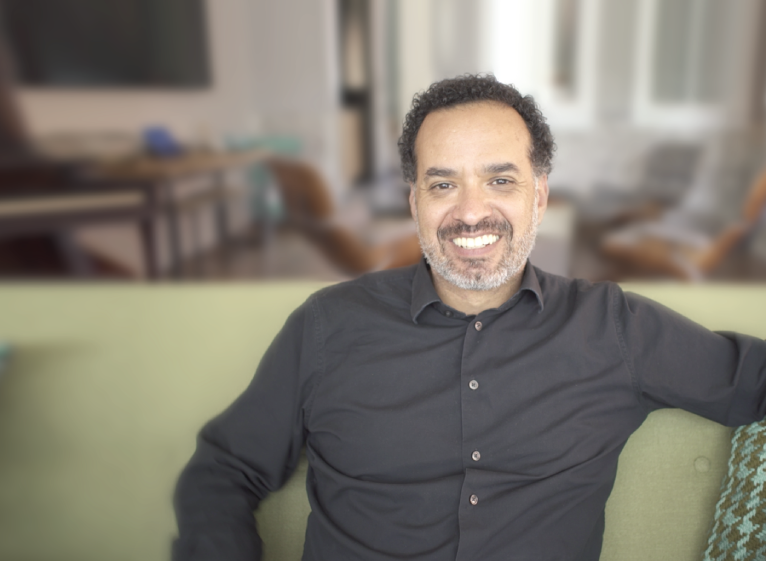 Travis Sheridan, Executive Director
Venture Cafe Global
Cyndie Roche, VP of Sales & Marketing
Payne Family Homes (St. Louis)