Today we're going to talk about branding. A common misconception is that brand is all about the visual face of your business. When we think of brands, we usually think of logos. To clarify; brand is not a logo, slogan, color or design. Brand comes before the logo. It is the promise you can make and keep to your customers. It is foundational to a strong business and your most important asset. Brand is where your purpose, value proposition, and competitive differentiation intersect. In this episode, we go over the ways your business benefits by crafting a unique and well-defined brand and some best practices on where to begin.
We discuss:
How a strong brand can:

Increase market share
Increase revenue
Decrease price sensitivity
Increase customer loyalty
Give you more leverage with suppliers and service providers :
Give you the capacity to mobilize your organization
Get people to rally around and pursue a purpose
Allow you to retain quality employees

Internally, branding can give you clarity of vision and a filter by which to make decisions
Brand = Promise
Why you exist is more important than what exists
Defining your organizational purpose
Understanding what value you bring to your customers and how it benefits them
What differentiates your business from other markets
Defining impact: What are the results?
Thanks for checking out The #WeAreSlam Show, a digital marketing podcast where we share marketing trends, best practices, and ideas to help your business or brand grow.
Created and produced by SLAM! Agency, the show exists to help marketing professionals, directors, and executives grow their brands and reach their customers in a more effective way. The #WeAreSlam Show is released weekly and featured on all popular podcast and video networks. Subscribe below at your favorite provider:
Subscribe to the #WeAreSLAM Show
The #WeAreSlam Show releases with a new topic every Monday morning at 8:00 A.M.
#WeAreSLAM Show
Learn marketing insights, best practices and ideas to help your business grow. The #WeAreSlam Show is a digital marketing podcast released every week for marketing professionals just like you.
Here's What Our Customers are Saying
Angela Caputa, Director of Marketing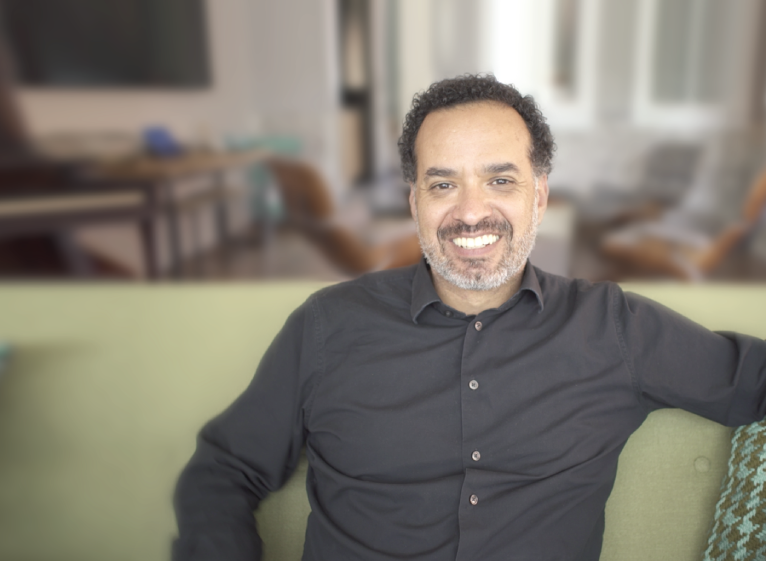 Travis Sheridan, Executive Director
Cyndie Roche, VP of Sales & Marketing