Today, we're going to talk about the BIGGEST mistake brands make in storytelling plus our TOP 3 best ways to tell an effective brand story. We know that storytelling is important for any brand or business, but how do you make a truly effective brand story? Think about your favorite superhero movie and more specifically, the hero of the story. The hero of your marketing stories is not you…it's actually your customer. In this episode, Michael and Tyler are discussing how to avoid this common storytelling mistake PLUS giving you our top 3 best ways to tell an effective brand story.
We discuss:
Never forget who the hero of the story is: the customer
Think back to any superhero movie you've seen and there is always a hero or protagonist
Marketers and brands go wrong when they portray themselves as the hero and not their customer
WIIFM (What's In It For Me?)

Remind yourself that this is what your customer is always thinking

Show the customer how you can help them
Every traditional hero story has a "guide" that helps the hero along their journey

Your product or service is that guide

Our top 3 ways to tell a brand story in an effective way

#3 Interview-style video: interview people who are doing great things in the world and breaking the status-quo
#2 Brand story video: give your audience context for why you exist from a big-picture perspective

Include customers and key stakeholders, not just employees

#1 Testimonial video: a 3rd party endorsement of your brand is incredibly powerful for prospects

You can talk about how great your brand is all day, but it doesn't hold the same value as someone who is not working for you that has positive things to say
Thanks for checking out The #WeAreSlam Show, a digital marketing podcast where we share marketing trends, best practices, and ideas to help your business or brand grow.
Created and produced by SLAM! Agency, the show exists to help marketing professionals, directors, and executives grow their brands and reach their customers in a more effective way. The #WeAreSlam Show is released weekly and featured on all popular podcast and video networks. Subscribe below at your favorite provider:
Subscribe to the #WeAreSLAM Show
The #WeAreSlam Show releases with a new topic every Monday morning at 8:00 A.M.
Here's What Our Customers are Saying
Angela Caputa, Director of Marketing
Hoffmann Brothers (St. Louis & Nashville)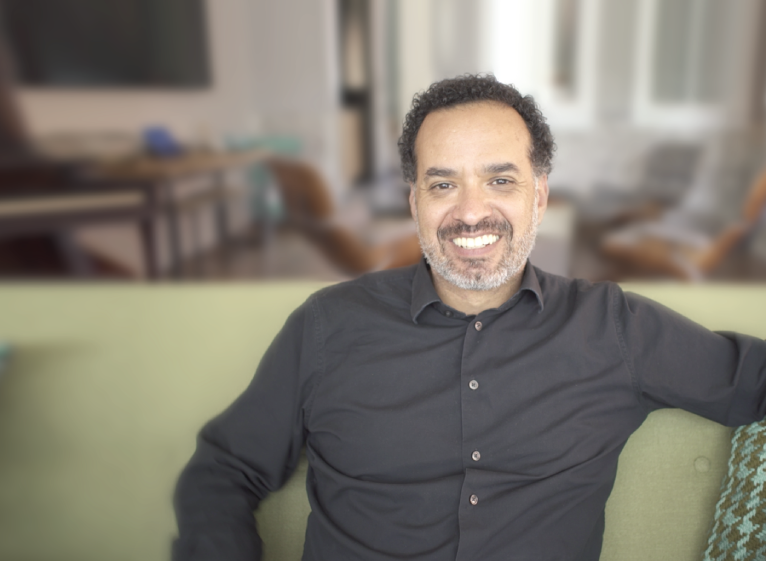 Travis Sheridan, Executive Director
Venture Cafe Global
Cyndie Roche, VP of Sales & Marketing
Payne Family Homes (St. Louis)