Tyler Kelley, SLAM! Agency's Co-Founder & Chief Strategist, has been elected to the Better Business Bureau (BBB) Board of Directors.
The BBB has done an incredible job of advancing marketplace trust in St. Louis and surrounding areas, and we are BIG supporters of their work.
SLAM! Agency is BBB-Accredited with an A+ rating. We display the BBB-Accredited seal at our retail location. We volunteer to serve in areas where we can have a positive impact. Last year, Tyler served on the Marketing and Communications committee.
Almost 400,000 Accredited Businesses meet and commit to BBB's standards for ethical business behavior. BBB helps consumers identify trustworthy businesses, and those that aren't, through more than 4 million online business reviews.
"Tyler Kelley is a marketing and branding influencer who will bring great insight at BBB's Board of Directors as BBB continues to define itself in the digital sphere," said Michelle L. Corey, BBB President and CEO.
It's a great honor for Tyler to be elected to serve on the BBB Board of Directors.
Here's What Our Customers are Saying
Angela Caputa, Director of Marketing
Hoffmann Brothers (St. Louis & Nashville)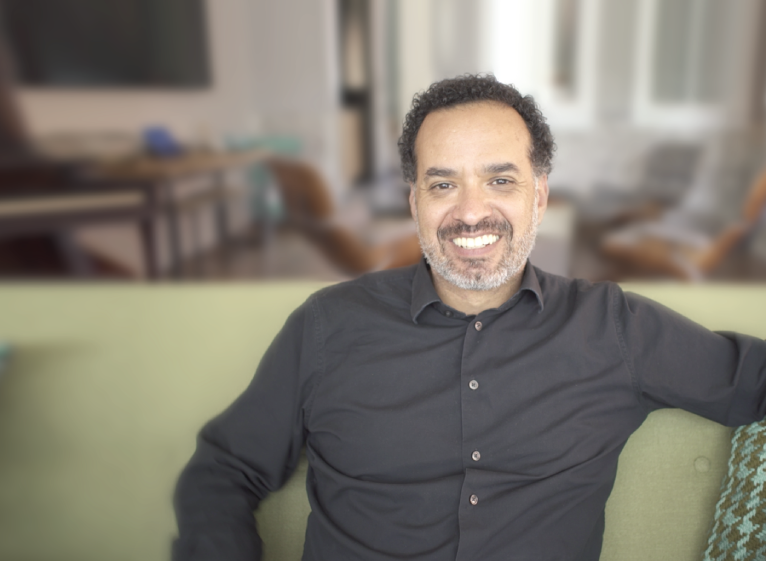 Travis Sheridan, Executive Director
Venture Cafe Global
Cyndie Roche, VP of Sales & Marketing
Payne Family Homes (St. Louis)