At this year's Google Partners event, we learned about the changing persona of B2B buyers and what this change means for your business if you're in this marketing space.
Welcome to our very first episode of The #WeAreSlam Show!
In today's episode, co-founders Tyler Kelley and Dusty Kelley discuss the recent Google Partner's event about B2B marketing strategy.
They cover:
Current B2B marketing information, stats, and studies
What the new B2B buyer looks like
The curiosity of business buyers
Buyers are now more self directed when researching
How to create content and optimize for search during the learning phase
Losing sales by withholding information on landing pages
"If you withhold information, you're potentially losing the sale right up front." — Tyler Kelley
Defining buyer assistance according to Google's terms
B2B buyers are impatient
People spend more than 11 hours per day online
The necessity of fast websites on mobile
Creating experiences that leave a positive impression on customers
Relevance in search
Creating lead generation forms on your site that convert potential customers
To effectively sell to B2B customers, start by making sure your site loads fast. If they're on the site and want to covert, you need to have forms that require as little information as possible.
Click To Tweet
Subscribe to the #WeAreSLAM Show
Here's What Our Customers are Saying
Angela Caputa, Director of Marketing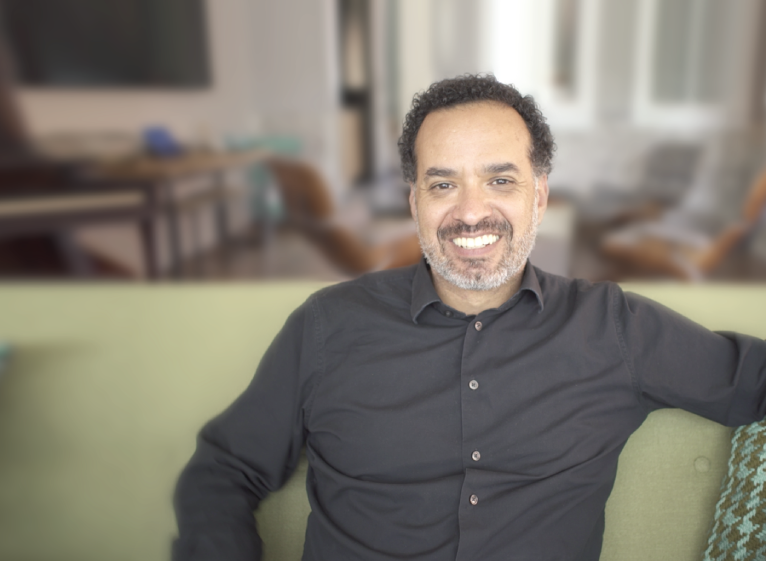 Travis Sheridan, Executive Director
Cyndie Roche, VP of Sales & Marketing