As a person who handles marketing and advertising for your business, you might have had TV or radio sales people showering you with advertising proposals. Perhaps you have another person on staff to whom you've delegated the media planning and buying process. Or maybe you've already been doing it all yourself, but you're wondering whether or not you're getting the best pricing, or if it's the best use of your time. In this post, we'll cover a few reasons you could benefit from outsourcing the media planning and buying process.
Expertise/Unbiased Perspective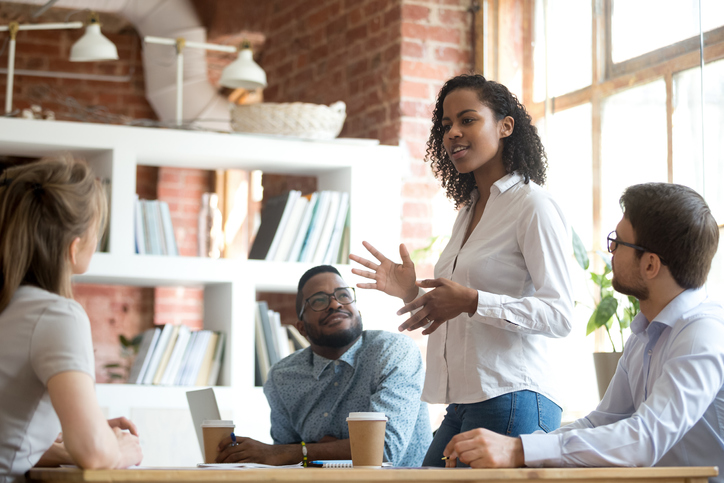 You undoubtedly know your business better than just about anyone. You might have significant marketing experience and/or a marketing education. Similarly, agency media buyers are typically trained through a combination of classroom learning and on-the-job training; it's not uncommon for seasoned senior media buying personnel to have 10+ years of experience. As the media landscape continues to evolve, keeping up to speed on the latest trends and developments is crucial.
Conversely, it's not unusual for media salespeople to start in the business without any significant media experience. For every seasoned media sales vet on staff, there may be two to three "rookies" who are just learning the ropes. Turnover at stations can be quite high; after all, it's often a 100% commission-driven sales gig that can result in a revolving door at the station. As you might correctly assume, this is not the ideal place to find a trusted, long-term consultant who is fully invested in the success of your business.
A good agency media buyer will be "media-agnostic" – meaning that she/he won't necessarily favor one advertising medium over another, but rather select the most effective and efficient way to deliver the client's message to their prospects. Again, media salespeople are charged with maximizing revenue for their station, which means they want most (or all!) of your advertising budget – regardless of whether that's the most effective or efficient use of your budget.
Save Time
There's so much more to media planning and buying than simply signing the dotted line on the media salesperson's proposal. Executing the media plan is just one small facet of the process; when properly done, budgeting, planning, buy creation, placement, confirmation, monitoring, affidavit reconciliation, and post-buy analysis tasks all collectively add considerable amounts of time. Large agencies typically have entire departments, or even subsidiary companies, that do nothing but media. Your time is undoubtedly better spent on big-picture marketing concerns; just being able to redirect salespeople to your media buyer with their "pitch du jour" could save you hours per week.
Save Money
Finally, the benefit of using an agency media buyer that really hits home for many of you: cash savings. An experienced agency media buyer will obtain better pricing for your media purchases, as the buyer will have knowledge of the current advertising market. Not only will the buyer have knowledge of the market through direct experience negotiating in that same market, but he or she will also have access to a variety of databases which provide guidance and benchmarks for current market pricing.
There's not only strength in numbers – there's also efficiency. A media buyer handling multiple clients will successfully leverage the collective buying power of those clients, resulting in more efficient pricing for all. On a national scale, when ABC, CBS, NBC, and the like work out deals with national agencies for multiple clients spanning an entire year (known as "upfronts"), these deals typically save the agencies' clients double-digit percentages versus negotiating the schedules individually. Similar results are achievable by you on the local market level as well.
Last but not least, the services of agency media buyers are often free. Yes, you read that right! Television and radio stations typically discount advertising time sold to agency media buyers by up to 15%, effectively paying the agency for bringing business to the station. How can they do this? Simple – agencies often require far less work than local clients. Agencies are better equipped and experienced in all facets of the media buying process – from placing the schedules to maintaining them to ensuring that the correct commercial(s) is/are airing. Fewer man-hours on the station side translates to savings, which the stations pass along.
And there you have it! You can stop getting ripped off when buying television or radio ads by relying on the seasoned perspective of an agency media buyer to handle it all for you – saving you precious time and money.
Here's What Our Customers are Saying
Angela Caputa, Director of Marketing
Hoffmann Brothers (St. Louis & Nashville)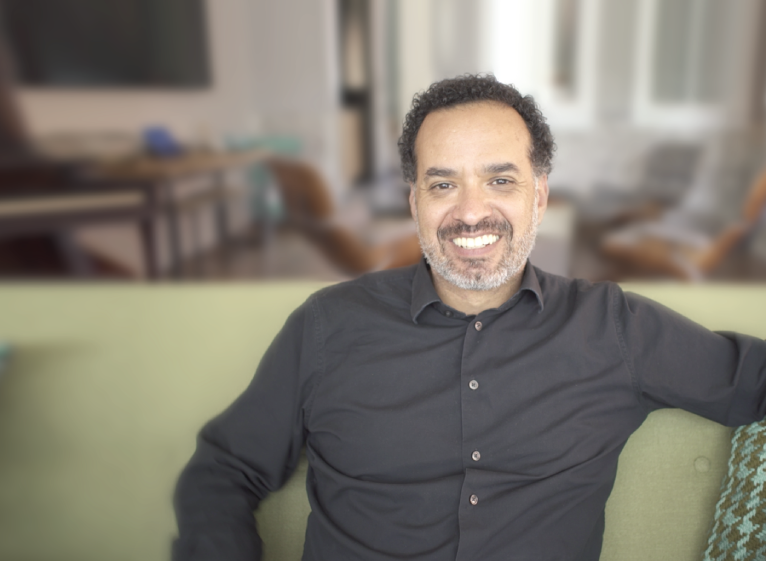 Travis Sheridan, Executive Director
Venture Cafe Global
Cyndie Roche, VP of Sales & Marketing
Payne Family Homes (St. Louis)