Today, we're talking about the top techniques to use in order to acquire new customers in the digital field. There are more ways to gain prospective customers than just posting content on your website alone. In this episode, Tyler and Michael discuss the purpose and importance of social engagement, SEO (Search Engine Optimization), and PPC (Pay-Per-Click) and how these all connect to attracting new customers to your website.
We discuss:
Digital presentation

The functionality of your website
The purpose of your website
User experience
Conversion methods of customers
Audience and target market
Goals of your website
Website content

Social Engagement

Know who the customer is
Know what the customer is looking for
Know which stage the customer is in
Know what segment the customer fits into (then speak directly to that segment)
Build brand awareness

SEO (Search Engine Optimization)

Everything built into your brand over the long-term
The practice of ranking a particular page for a particular set of keywords
When researching for SEO:

Keep it simple, "keep it human"
On-Site SEO: titles, headlines, keywords
Off-Site SEO: blogging, link building, social engagement

PPC (Pay-Per-Click)

A beneficial financial investment in searching for what prospective clients want
A good step to go to before going directly into SEO and risking a phrase from not gaining attention
Once PPC is effectively working, your resources can then be put towards an SEO campaign
Thanks for checking out The #WeAreSlam Show, a digital marketing podcast where we share marketing trends, best practices, and ideas to help your business or brand grow.
Created and produced by SLAM! Agency, the show exists to help marketing professionals, directors, and executives grow their brands and reach their customers in a more effective way. The #WeAreSlam Show is released weekly and featured on all popular podcast and video networks. Subscribe below at your favorite provider:
Subscribe to the #WeAreSLAM Show
The #WeAreSlam Show releases with a new topic every Monday morning at 8:00 A.M.
Here's What Our Customers are Saying
Angela Caputa, Director of Marketing
Hoffmann Brothers (St. Louis & Nashville)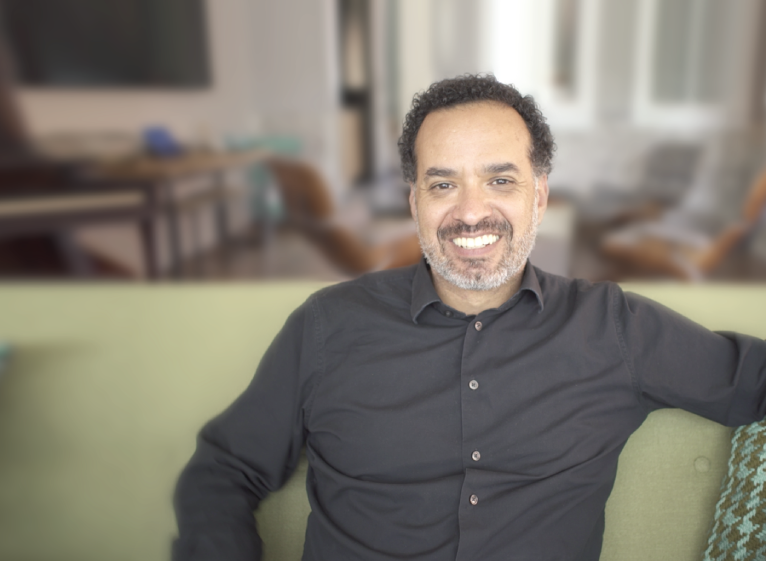 Travis Sheridan, Executive Director
Venture Cafe Global
Cyndie Roche, VP of Sales & Marketing
Payne Family Homes (St. Louis)