Today we are going to talk about video marketing. Now more than ever, we are realizing the importance of connection. Seeing a face, hearing the sound of a voice, and listening to a compelling story is powerful and matters to us. We don't just want to scroll through blogs and slog through texts hoping to get what we need. We want to see and experience things. This is why video marketing should be an essential part of your marketing strategy. In this episode, Tyler runs through 7 types of videos that you can add to your arsenal and utilize to amplify your content marketing.
We discuss:
The Teaser Video: a small tidbit of information leading watchers to your website
The Testimonial Video: providing social proof for the end user
Brand Story Video: use this type to really paint a vibrant and compelling picture of who you are
Tutorial Video: sets you up as the expert and draws people to seek out your business when they need it
Explainer Video: this one helps take new and challenging concepts and puts it into words a potential customer can understand
FAQ Video: this type is best suited for platforms like YouTube and is a great way to optimize an instant answer
Highlight Video: a great way to showcase aspects of your product or service to potential clients
Thanks for checking out The #WeAreSlam Show, a digital marketing podcast where we share marketing trends, best practices, and ideas to help your business or brand grow.
Created and produced by SLAM! Agency, the show exists to help marketing professionals, directors, and executives grow their brands and reach their customers in a more effective way. The #WeAreSlam Show is released weekly and featured on all popular podcast and video networks. Subscribe below at your favorite provider:
Subscribe to the #WeAreSLAM Show
The #WeAreSlam Show releases with a new topic every Monday morning at 8:00 A.M.
#WeAreSLAM Show
Learn marketing insights, best practices and ideas to help your business grow. The #WeAreSlam Show is a digital marketing podcast released every week for marketing professionals just like you.
Here's What Our Customers are Saying
Angela Caputa, Director of Marketing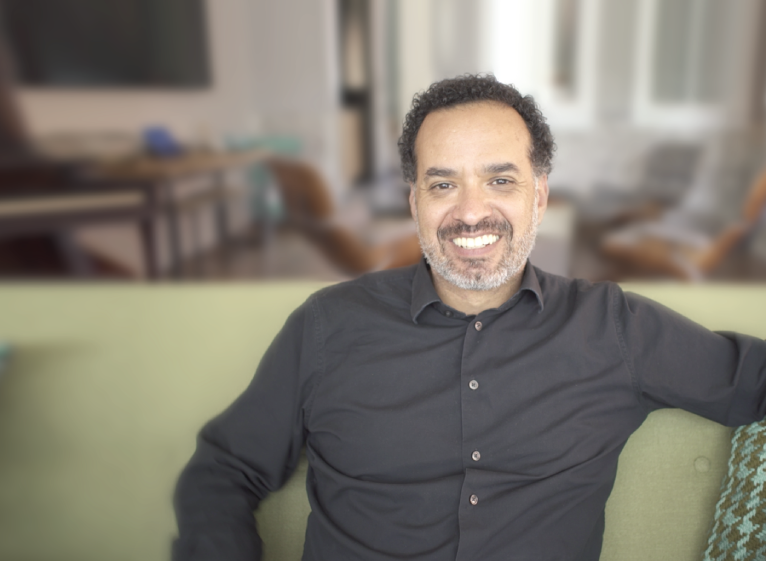 Travis Sheridan, Executive Director
Cyndie Roche, VP of Sales & Marketing