Today, we're going to talk about mastering copywriting for the web. Copywriting standards have stayed the same for decades, so just because the mediums we market and advertise on have changed, doesn't mean the way we write copy has to change, too. In this episode, Michael and Tyler discuss 5 important keys you NEED to become a master in copywriting on the web for your brand or business.
5 keys to becoming a master copywriter:
Copywriting is not about being creative – it's about converting

Flowery language might look and sound good, but it doesn't always do the job when it comes to conversion

Write scannable copy

90% of people scan copy looking for keywords, instead of reading
Headline is important + broken up, easily scannable copy

Know who you are writing for

The "who" are your buyer personas
Write to them as a singular person
Use lots of "you" language

U.S.P. – Unique Selling Proposition

AKA: value proposition
What makes your product or service unique and different from your competitors?
Review your competitors and see what keywords and language they're using, make a list, then don't use those keywords in your copy

Ask for the sale
Thanks for checking out The #WeAreSlam Show, a digital marketing podcast where we share marketing trends, best practices, and ideas to help your business or brand grow.
Created and produced by SLAM! Agency, the show exists to help marketing professionals, directors, and executives grow their brands and reach their customers in a more effective way. The #WeAreSlam Show is released weekly and featured on all popular podcast and video networks. Subscribe below at your favorite provider:
Subscribe to the #WeAreSLAM Show
The #WeAreSlam Show releases with a new topic every Monday morning at 8:00 A.M.
Here's What Our Customers are Saying
Angela Caputa, Director of Marketing
Hoffmann Brothers (St. Louis & Nashville)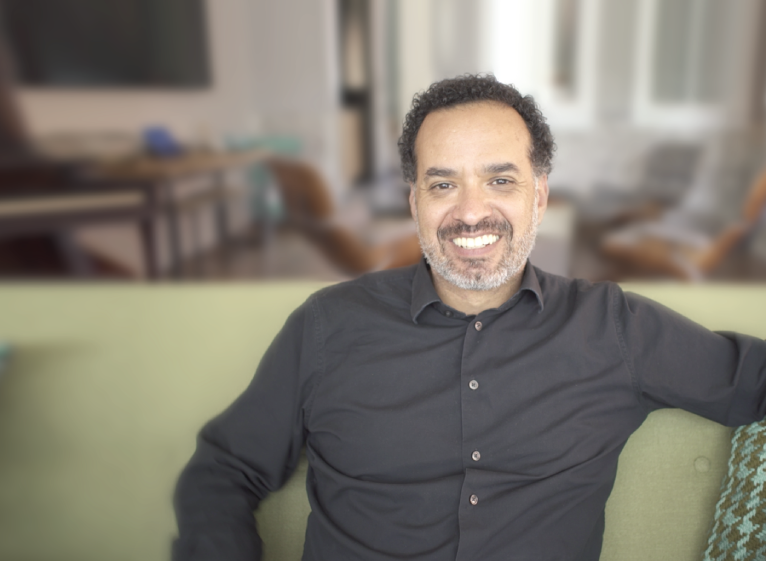 Travis Sheridan, Executive Director
Venture Cafe Global
Cyndie Roche, VP of Sales & Marketing
Payne Family Homes (St. Louis)