Today, we're going to talk about social media's latest obsession: chicken sandwiches. Whether you heard about it on Twitter, Facebook, or the local news, you heard about it and so did everyone else. So, what can you take away from this chicken sandwich war? 4 keys to using social media (regardless of the platform you're on). In this episode, Michael and Tyler discuss the genius marketing behind the Twitter chicken sandwich war and give you tips on how you can improve your everyday social media use.
We discuss:
Every social media network has a different language
Trends, conversations, and debates happen differently on each social network

Ex. On Twitter, Popeyes, Wendy's, Chick-Fil-A, and other restaurants were participating in a twitter war to see who has the best chicken sandwich
Ex. On Facebook or Instagram, posts were business or promo as usual

4 keys to using social media (regardless of the platform)

There's always a conversation going on

Join existing conversations to get the most engagement
Join the conversation even if you weren't invited

The 80/20 or 90/10 rule for the types of content you're putting out

The majority should be fun, educating, & entertaining content
The minority should be sales or promotion type posts
What is your brand voice and how does that apply through content?

Ex. Wendy's is more raunchy comedian entertainment on social media
If you're a local or regional business, you should provide more educational content

Share or curate content

Ex. Sharing a post about upcoming events that your followers could attend
Create a positive association with your brand and something that your followers resonate with
Share content and add your own spin on it
Share content from companies or brands you want to work with

Be human and be personable

Stay authentic and true to your brand's voice
What works for big brands may not work for a local/regional brand
The 2 types of stories: your story and your customer's story

It's important to create a connection between these two when you're putting messages out to the masses
Thanks for checking out The #WeAreSlam Show, a digital marketing podcast where we share marketing trends, best practices, and ideas to help your business or brand grow.
Created and produced by SLAM! Agency, the show exists to help marketing professionals, directors, and executives grow their brands and reach their customers in a more effective way. The #WeAreSlam Show is released weekly and featured on all popular podcast and video networks. Subscribe below at your favorite provider:
Subscribe to the #WeAreSLAM Show
The #WeAreSlam Show releases with a new topic every Monday morning at 8:00 A.M.
Here's What Our Customers are Saying
Angela Caputa, Director of Marketing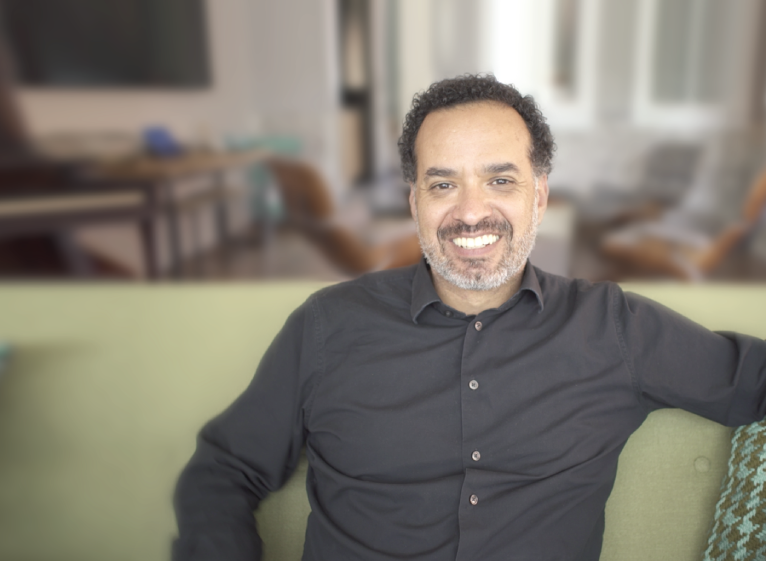 Travis Sheridan, Executive Director
Cyndie Roche, VP of Sales & Marketing