There are two ways your business can create revenue: acquisition and retention.
In this episode, we explore the key elements of customer acquisition and how you can use them to your advantage.
As a marketing director or business owner, it is crucial that your marketing strategy is efficient and delivering profitable results.
Our research has found that there are four key factors that predictably drive customer acquisition results.
There are 4 key factors that go into driving consistent, predictable customer acquisition revenue. Do you know what they are?
Click To Tweet
We have closely watched successful businesses and (time and time again) we see the commonalities that differentiate them from the rest.
We call these the 4 pillars of customer acquisition. They are:
Strong Brand

This is the promise you make to your customers and the promise you can keep.
A strong brand has a strong message, identity, and tells a compelling story about who you are.

Market Awareness

This is the process by which you make your market aware of who you are and what you do.

Targeted Lead Generation

This is advertising that targets the right person with the right message at the right time and in the right place in order to generate a qualified lead for your business.

Sales Proficiency 

When hitting on all cylinders, the best marketing professionals and programs also pay close attention to the final result, i.e. sales.
By aligning sales and marketing, you set your organization up for long-term success.
The flip side of the coin is customer retention. You can increase your customer retention by delivering on your promises, bringing value beyond the scope of the agreement and providing a high quality product or service.
The #WeAreSlam Show is a digital marketing podcast where we share marketing trends, best practices, and ideas to help your business or brand grow.
Created and produced by SLAM! Agency, the show exists to help marketing professionals, directors, and executives grow their brands and reach their customers in a more effective way. The #WeAreSlam Show is released weekly and featured on all popular podcast and video networks. Subscribe below at your favorite provider:
Subscribe to the #WeAreSLAM Show
The #WeAreSlam Show releases with a new topic every Monday morning at 8:00 A.M.
#WeAreSLAM Show
Learn marketing insights, best practices and ideas to help your business grow. The #WeAreSlam Show is a digital marketing podcast released every week for marketing professionals just like you.
Here's What Our Customers are Saying
Angela Caputa, Director of Marketing
Hoffmann Brothers (St. Louis & Nashville)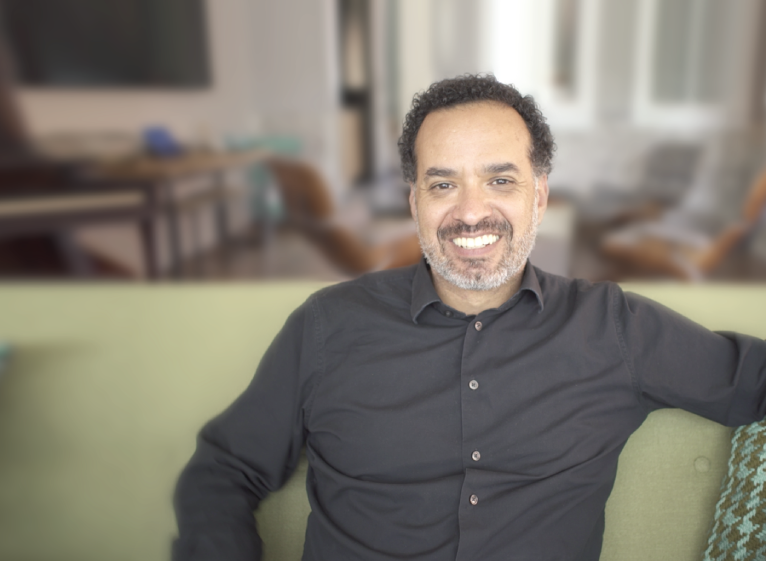 Travis Sheridan, Executive Director
Venture Cafe Global
Cyndie Roche, VP of Sales & Marketing
Payne Family Homes (St. Louis)