Today, we're going to talk about the 4 key parts of social media: social listening, social influencing, social networking, and social selling. Oftentimes when you hear the term social media, you just think of all the major social networking sites and apps you check daily. But, social is a much larger animal than we realize and unfortunately many marketers are not taking full advantage of these digital powerhouses. In this episode, we are going to break down the 4 key parts of social media and teach you how to take advantage of each key for maximum return.
We discuss:
Social Listening

Tuning into the needs and wants of our customers
Before social media, companies would hold focus groups and community polling

These tactics have since been proven mostly ineffective because people will only tell you what they think you want to hear

How to take advantage of listening:

Find where your customers are on social media (i.e. groups and hashtags)

Best tools for listening: Hootsuite, Mention, Agorapulse, and Brand Watch

Social Influencing

While influencer marketing has become a hot trend within the last few years, many recent studies have shown that it doesn't quite work for everyone and the ROI is generally small
Check out Noah Kagan's podcast episode on influencer marketing

Social Networking

FACT: likes do not matter
You can always accomplish more with a small, engaged audience of raving fans, than if you were to have a large following that doesn't engage with your content
Priceline's Facebook page is a great example of having a large audience with little engagement
Seeker VS. Engagement Networks

Seeker Networks are based on the idea of search (ex. YouTube)

Build content for search/SEO

Engagement Networks are based on the idea of community building (ex. Facebook, Twitter, Instagram, and LinkedIn)

Build content that is attention grabbing, captivating, and gets people talking

Opened VS. Closed Networks

Opened Networks take you to other user's content, like a search engine would (ex. YouTube)
Closed Networks prefer you to keep content with the network walls. If you don't, you could be penalized for posting content that is hosted elsewhere (ex. Facebook)

Social Selling

SECRET: it's not really selling…it's brand building
People only buy from those they like and trust
You have to get people familiar with you and position yourself as a thought leader in your space
The best way to "sell" is by putting out helpful content that bring your customers value
Trigger Events: major events happening for your prospective customers

New management, new services offerings, expansions, etc
Thanks for checking out The #WeAreSlam Show, a digital marketing podcast where we share marketing trends, best practices, and ideas to help your business or brand grow.
Created and produced by SLAM! Agency, the show exists to help marketing professionals, directors, and executives grow their brands and reach their customers in a more effective way. The #WeAreSlam Show is released weekly and featured on all popular podcast and video networks. Subscribe below at your favorite provider:
Subscribe to the #WeAreSLAM Show
The #WeAreSlam Show releases with a new topic every Monday morning at 8:00 A.M.
#WeAreSLAM Show
Learn marketing insights, best practices and ideas to help your business grow. The #WeAreSlam Show is a digital marketing podcast released every week for marketing professionals just like you.
Here's What Our Customers are Saying
Angela Caputa, Director of Marketing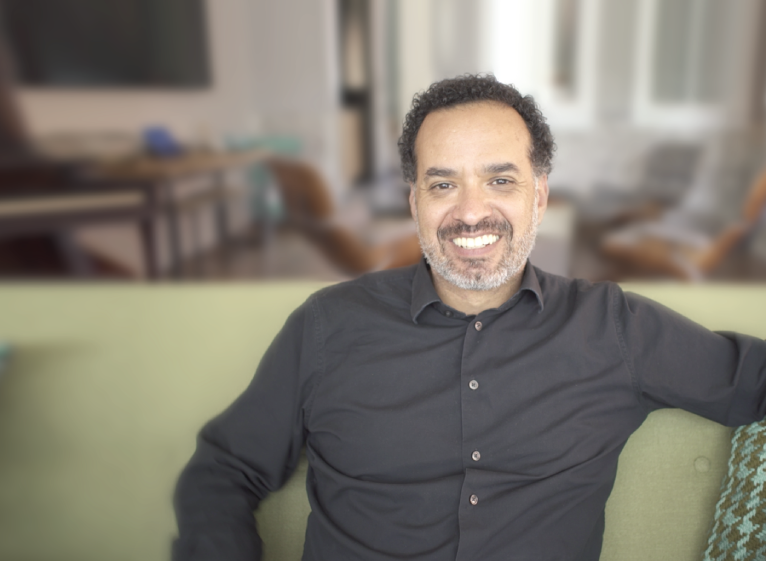 Travis Sheridan, Executive Director
Cyndie Roche, VP of Sales & Marketing