Today, we're going to talk about the top 3 storytelling frameworks you should be using in your messaging right now. As you already know, storytelling will always connect with your customers more than anything else in your marketing, so why not follow some easy frameworks to streamline your marketing messages? By using a framework, you stay organized and in-tune to your customers needs, without reinventing the wheel every time. In today's new episode, we're going to discuss 3 major storytelling frameworks to help you fine tune your messaging in a way that drives more results.
We discuss:
Remember: facts tell, stories sell
Stories will always connect with customers more than anything else in your marketing
The benefits of story frameworks
Common marketing mistakes:

Not tuning your messaging into the WIIFM frequency
Your offer is not clear and confuses the customer

Different types of frameworks:

Story Brand (SB 7) Framework by Donald Miller

This framework is a common hero story: the hero (your customer) meets a guide (your brand) and is on a journey to find a solution to their problem. Your guidance (your CTA) will solve their problem and provide a happy ending for the hero.
Think about movies with similar storylines like Rocky, Star Wars, Harry Potter, etc. for examples.

Pixar Framework by Emma Coats

Once upon a time there was a [BLANK] and everyday they did [BLANK], but one day they discovered a problem which led them to do [BLANK], which put them in a bad situation. Now, they are seeking help. They meet a guide (your brand) to help them and solve the problem.
Think about any Disney movies for some examples.

C.A.R. (Context, Action, Results) Framework

Context: set the scene for why the story matters to the customer
Action: provide a CTA to the customer
Results: show the customer how their life will improve/transform
Thanks for checking out The #WeAreSlam Show, a digital marketing podcast where we share marketing trends, best practices, and ideas to help your business or brand grow.
Created and produced by SLAM! Agency, the show exists to help marketing professionals, directors, and executives grow their brands and reach their customers in a more effective way. The #WeAreSlam Show is released weekly and featured on all popular podcast and video networks. Subscribe below at your favorite provider:
Subscribe to the #WeAreSLAM Show
The #WeAreSlam Show releases with a new topic every Monday morning at 8:00 A.M.
#WeAreSLAM Show
Learn marketing insights, best practices and ideas to help your business grow. The #WeAreSlam Show is a digital marketing podcast released every week for marketing professionals just like you.
Here's What Our Customers are Saying
Angela Caputa, Director of Marketing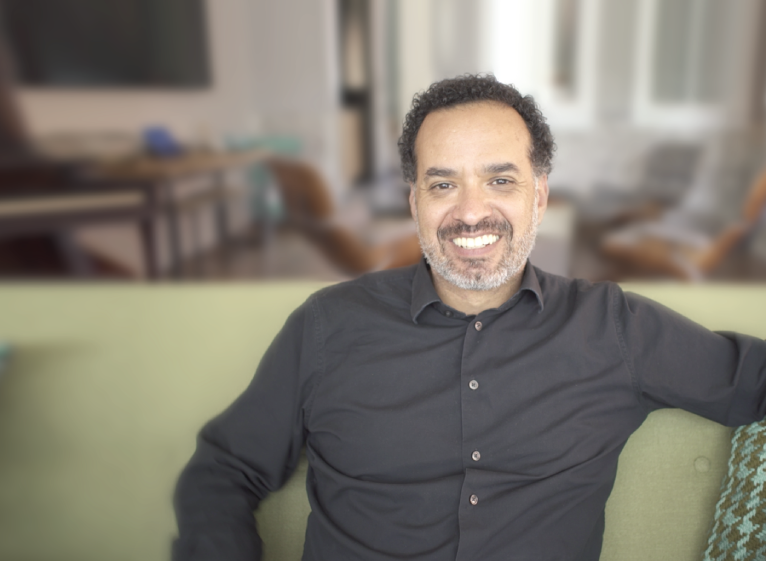 Travis Sheridan, Executive Director
Cyndie Roche, VP of Sales & Marketing